As promised I picked up a few things for you guys! Enter below to get everything pictured below, including the reusable bags!
This pack includes full-size products, samples, coupons, and reusable bags!
Check out the reviews from the Expo –
part 1
part 2
Red Apple Lipstick
About Jen
Hi! I'm Jen, Work at home mom to 2 wonderful kids and I want to help you get the toxins out of your life. Read more
How Toxic is your home?
Grab this free worksheet and see your score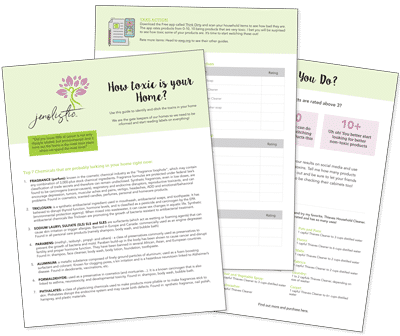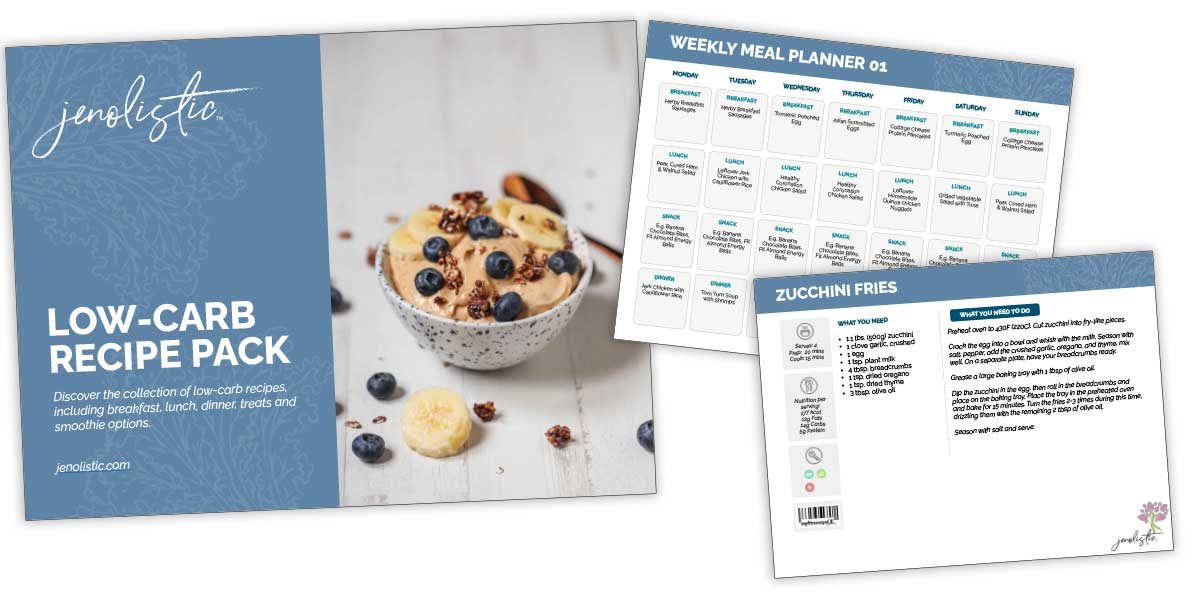 Free Meal Plan: 40+ healthy recipes, shopping list and meal plan