Gluten and Allergen Free Expo, part 2… click here to read part 1.
Spark of the Heart is pictured below, this has to be one of my favorite booths! I got to talk to Cynthia and Thomas and find out how great this company is, not only do they have great healthy soups but their packages are assembled by individuals with special needs. I have a son with Down syndrome so it just warms my heart when there are companies that employ individuals like him, there are so many that will not give our individuals a chance to show what they can do. It was so nice to be able to talk to the owners and to learn their story.
I picked up a few of the Sevierly mixes and will be trying those in the upcoming weeks. Stayed tuned for their reviews.
Below is Honey Acres, they create wonderful chocolates with honey in the middle. I purchased 2 bags and well, I have already devoured 1 bag!  These are dark chocolate with honey in the middle and just a hint of mint, yum yum! They are also dairy and soy free.
My last purchase was this Organic Skin Treatment lotion make with Manuka honey. So far it's working well to perfect my skin. I had some spots on my arm (guessing you would call them eczema spots) and they have cleared up. Now I have been applying it to a scar from a surgery that I had many years ago, excited to see how well it can heal it up more.
So there are my highlights for the two days of trying and tasting many products. If you are living a Gluten-Free lifestyle I would encourage you to attend one of the conferences, there is so much to see and do!
Post with the give-a-way will be up soon!! I can't wait until next year!!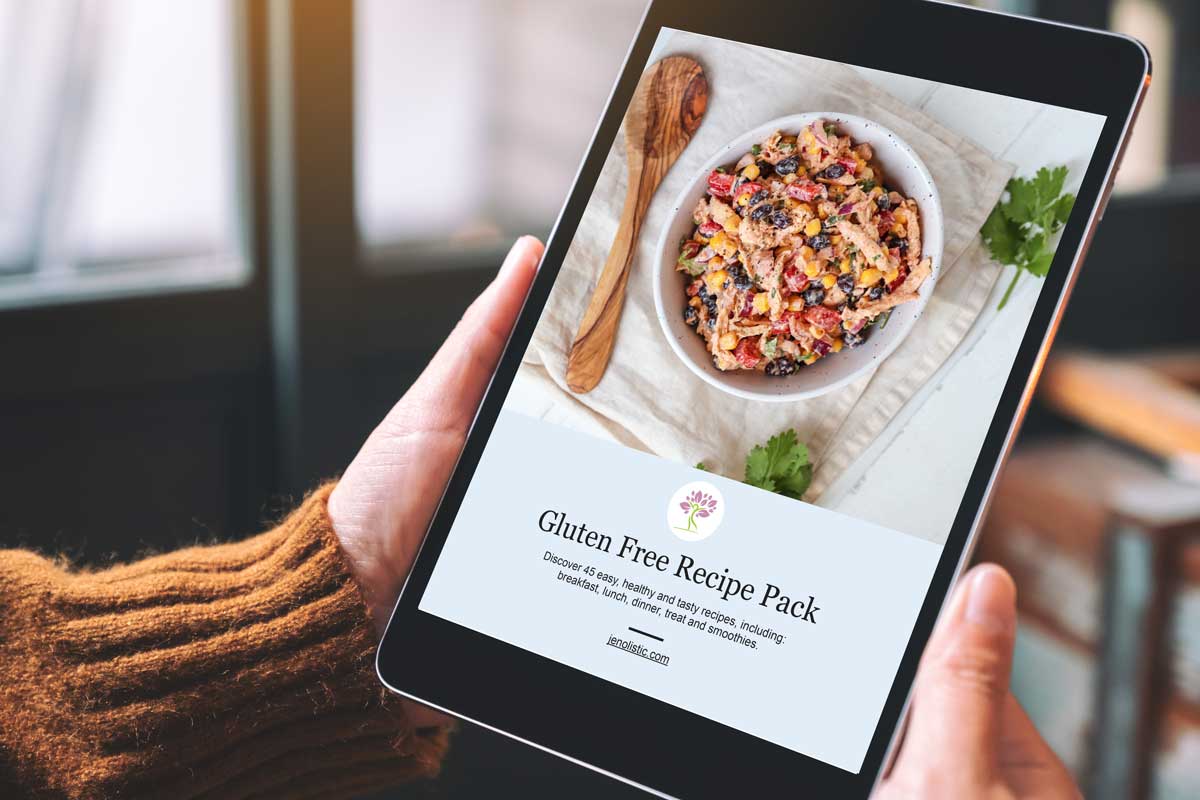 Grab your Free Gluten Free Recipe Pack
Discover 45 easy, healthy, and tasty recipes, including breakfast, lunch, dinner, treats and smoothies!