Not sure how this one slipped through getting into part 1 or part 2 of my Gluten and Allergen Free Expo recap, it's one of my favorites 🙂
A few years ago I made the move to a healthier/cleaner diet and now my focus has been to use better beauty products. I've seen Red Apple Lipstick mentioned in a few other of the gluten-free blogs that I follow so I knew I had to stop by and get something from this booth! Now I am a bit shy when it comes to makeup but I did get this fabulous lipgloss! I wish I had more of a budget for the expo because I would have loved to have gone on a shopping spree at this booth!  They had eyeshadow, lipgloss, and lipstick in fabulous colors and did have some great advisors at the booth, but it was so crowded that it was hard to get a turn. Guess that tells you how good their product is! Psst, next year you guys need a bigger booth 🙂
Their products are vegan, gluten-free, allergen-free, paraben-free, cruelty-free, no GMO's and corn-free!! So in other words just a bunch of good stuff.
I also love their packaging… the lipgloss came in that cute little bag, and the name of the color I got is bridesmaid. How cute is that!
They do have a nice program where you can get sample lipstick colors for $3.50 each. See this page to order some AND be sure to enter our giveaway for your chance to win a few in our Swag Bag Giveaway.
While you are on their site don't forget to sign up for the VIP Club and get a 10% coupon!
Rumor has it that they are going to be coming out with mascara too.
UPDATE April 24: A few days after I signed up for the VIP club I got an amazing offer, so I just ordered two lipsticks and the lip balm. Can't wait to get them!
What other gluten-free makeup/beauty products do you recommend?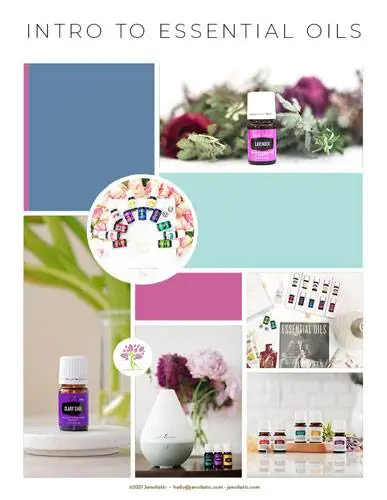 Want to learn about essential oils and how to get started? Grab this free basic PDF.