This year my son turned 13… yes I am now the mom of a teenager, yikes! His birthday is just after labor day so with the hustle and bustle of our last-minute camping trip and getting ready for school it didn't leave me a whole lot of time to plan his party. My son loves bowling so a bowling theme party just seemed to be the perfect theme for him. So I scoured Pinterest for some easy ideas (click here to see my idea board), I had about 2 days to get everything together. We went to the bowling alley for some fun and then came back to our house for snacks, pizza, and cake.
We went with a black, red and teal color scheme. The cups are just red paper cups with stickers on them. I have included a 'generic' set PDF at the bottom of this post. They use avery 8293.
The blue drink is actually homemade lemonade with a little blue food dye to match the teal theme.
I made little signs for the dip with some of the paper straws and the circle labels put back to back. The Buffalo Ranch Dip and the Dill Dip were from Wildtree and went over great!
The treat boxes and table cloth came from Amazon. To dress up the treat boxes I placed a sticker on them also. The black 'bowling balls' are ding dongs with 3 white blobs of frosting for the 'holes'. I believe these were my daughter's favorite.
My mom is just awesome and she made the cake and bowling pin cookies. Aren't they just fabulous!
The black background is just a black plastic table cloth. Some black butler paper would have probably looked smoother but I just didn't have time to go look for that and the plastic table clothes were so cheap. I also put red stripes on the forks with some red tape.
The bowling alley had the option of purchasing a Birthday pin. The kids had lots of fun signing messages to my son.
Click here to download the PDF of generic bowling party sticker.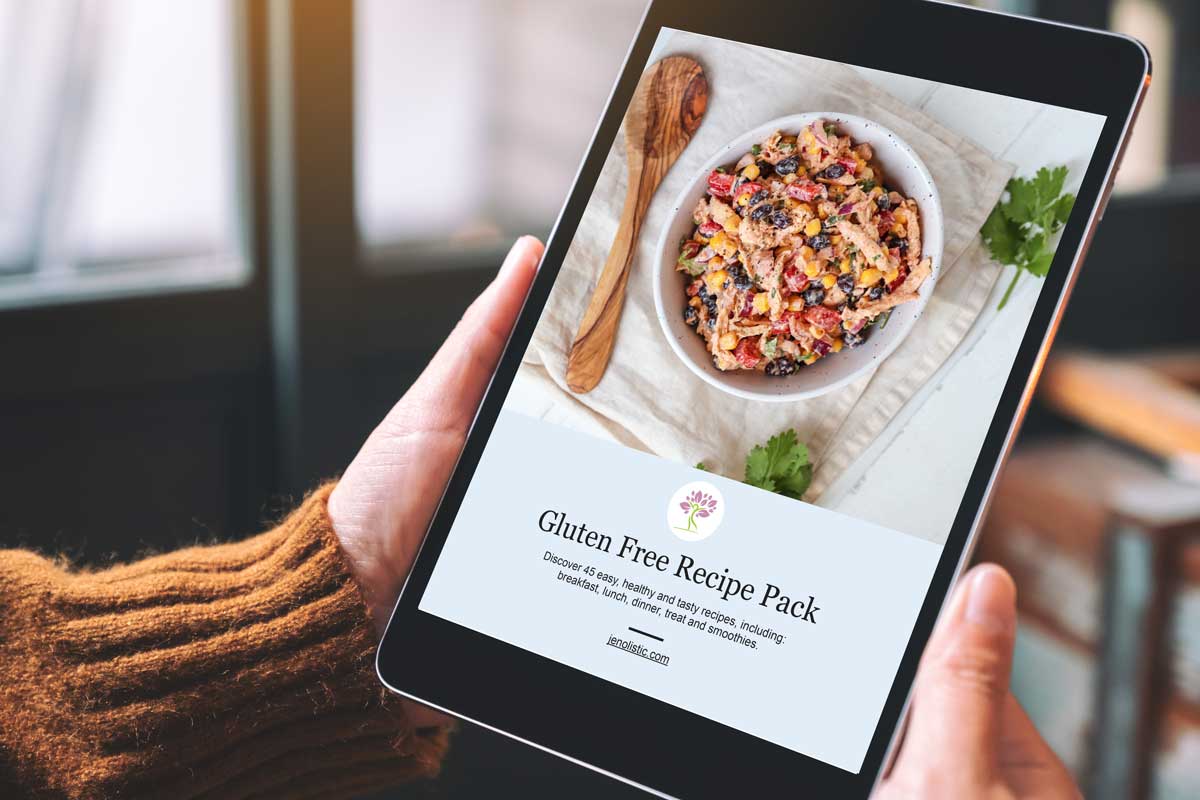 Grab your Free Gluten Free Recipe Pack
Discover 45 easy, healthy, and tasty recipes, including breakfast, lunch, dinner, treats and smoothies!