I recently became a Scout and Cellar  wine consultant (check out what this is all about here) and I wanted to throw an Alice in Wonderland-themed wine tasting party. Below are just a few of the ideas I did. I kept it simple but fun.
To dress up the wine glasses I made these Alice in wonderland wine charms. They were super simple and inexpensive.
To makes these I purchased:
I just slide the beads and charms on the rings, so easy!
To give the snack table some height I took two different sized cake stands and placed them on top of each other. I then placed a red stemless wine glass and placed some flowers in it. To keep the items from sliding around I put a few glue dots to hold it together. Below is a photo before I added the treats.
The blue rabbit plate was one I found at a second hand store and I used a candle stick to make it a raised plate for cookies. I also found the rabbit at the second hand store and he will make a cute Easter decoration after the party.
I found these great draping greenery to bring in a little more of the outside in, I just added them to the ceiling fan. The party was taking place in the middle of March and it was great to have such a spring feeling. The checker table runner came from Amazon and of course my dog photo bombed my photo 🙂 The grass is actually fodder that is for my chickens but it made cute table decoration for the night. The key with the Alice in Wonderland theme is to be miss matched, so just grab items from around your house.
To make the eat me cupcake picks I just printed an image I found on google and printed them them glued them to a toothpick. I also found these cute heart toothpicks for picking up the cheese and meats.
I ended up finding this really cute Alice in Wonderland dress to wear for the party. Well at least I thought it was Alice in Wonderland, it turned out to be Snow White but I don't think anyone noticed 🙂
When I made the wine charms I made these extra ones so that each guest could bring some home. Looking for more wine party ideas? Check out this post.
About Jen
Hi! I'm Jen, Work at home mom to 2 wonderful kids and I want to help you get the toxins out of your life. Read more
How Toxic is your home?
Grab this free worksheet and see your score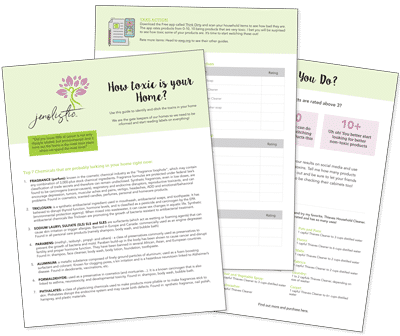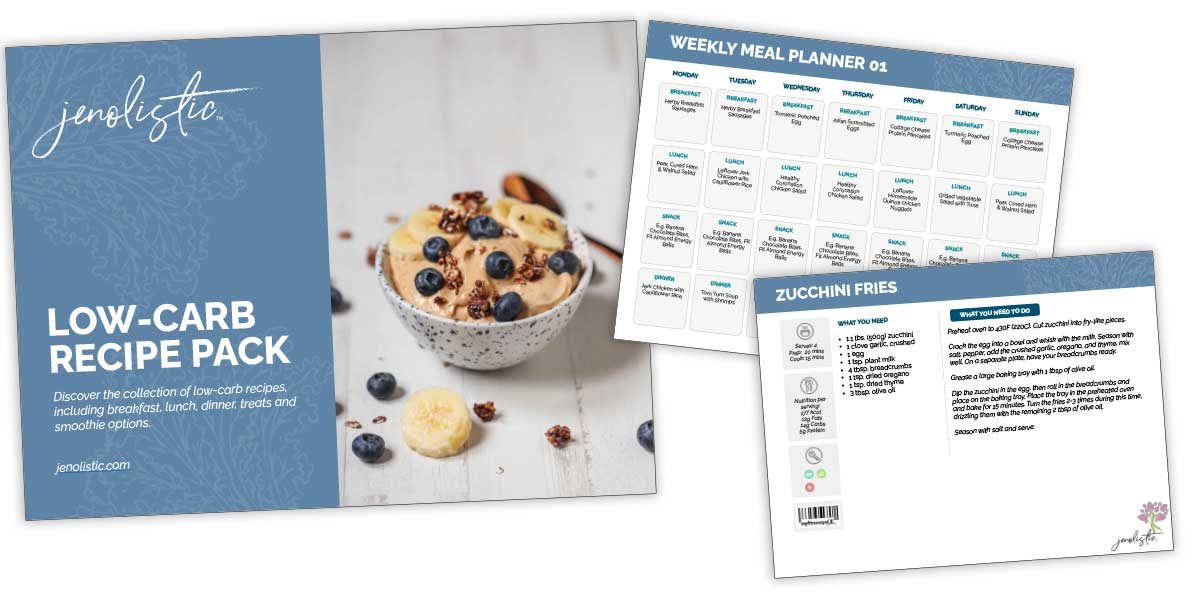 Free Meal Plan: 40+ healthy recipes, shopping list and meal plan