So I'm SOOOOO excited for the next generation of X-Files to come out! So I decided to merge my X-Files addiction with my new planner addiction. I created some stickers to fit the week of my Erin Condren Planner. I had an EC planner last year but I didn't know about this sticker/glam planning thing until a few weeks ago. I'm having so much fun!
So for you other planner/X-Files freaks I am posting the PDF of the file I used.
Who else is excited about the new X-Files mini series?!
 Download the printable PDF here. I do not own the rights to these images so this is only for personal use.
I've been working on some other planning stickers, you can view/purchase them in my Etsy Store here.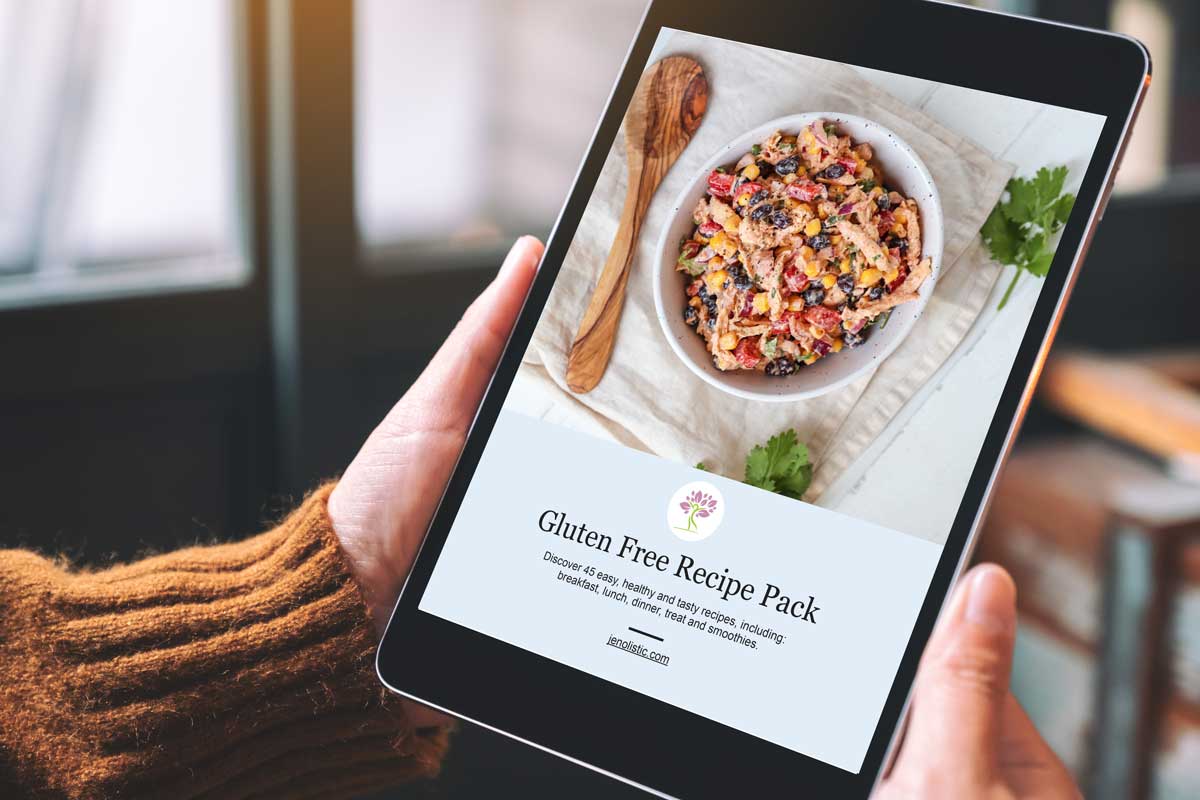 Grab your Free Gluten Free Recipe Pack
Discover 45 easy, healthy, and tasty recipes, including breakfast, lunch, dinner, treats and smoothies!