My little girl is very much into My Little Pony this year so here a few ideas I did for her My Little Pony birthday party. I think she has watched every episode and knows all the pony's cutie marks. Those are the tattoos on the pony's butt for those who don't know 🙂 The ponies earn them based on their traits.
She had a choice of having a large party at one of those jump places or she could have her cousin and a friend and have a sleepover. She loves home parties so she choose the sleepover. We had so much fun searching Pinterest for ideas and picking out all the supplies.
Before the sleepover, we had the aunts, uncles, and grandparents over for cake and pizza bar. The pizza bar was so easy, I prepped everything ahead of time and put then in Pyrex containers. When it was time I just put everything out on the counter and clean up was a breeze too since they were already in containers.
Here is what we came up with…
We cut 2 plastic table clothes into two strips and taped them to the ceiling. Then put in a few balloons and a My Little Pony hang tag in the center.
My mom made the cake and cupcakes. My daughter made a diagram of all the cutie mark cupcakes she wanted and mom did a great job following all the directions!
It's a little hard to read in the photo but the sign above the rice crispy treats says Hay Bales.. they were complete with edible purple sparkles 🙂
Pinkie Pie Punch:
I saw these cute glass milk jars with paper straws and I couldn't pass them up! I made little paper wrappers to put around them (PDF below).
The glass milk jars and straws came from here
Rarity's Style Boutique:
This was such a cute and simple idea. I made some hairpins out of ribbons and bobby pins, we did our nails and then had some little sticker gems to put on their face or nails.
Games we played:
Guess how much a pony eats:
Fill a jar with jelly beans and have guests guess how many are in the jar.
Pony on my back:
Get a set of my little pony stickers and put one each child's back (don't let them see). Have the other guests give them clues as to which as the traits of that pony and see if they can guess.
Find Rarity's jewels:
I hid 18 my little pony rings in the house and the girls had to find them.
Downloads
Licensed partyware came from Party City
My Pinterest idea board
I have a feeling we might be doing this again next year so please share your pony ideas below.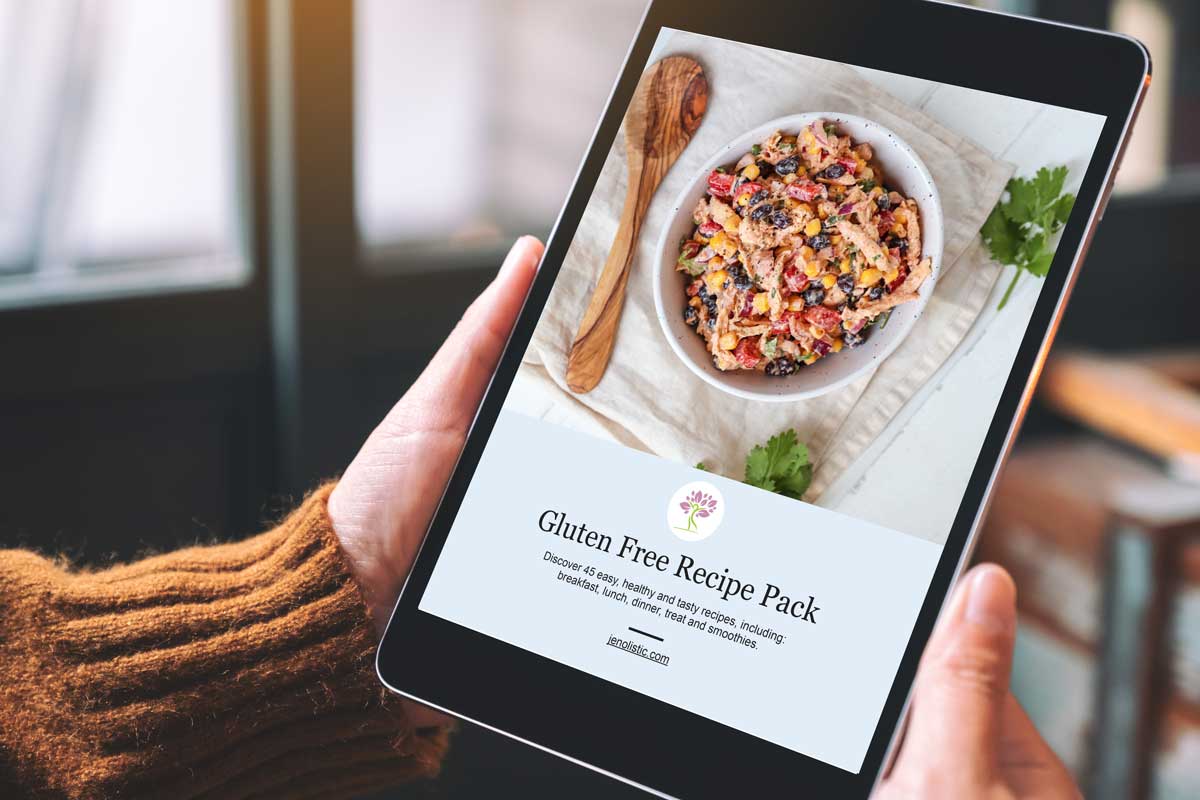 Grab your Free Gluten Free Recipe Pack
Discover 45 easy, healthy, and tasty recipes, including breakfast, lunch, dinner, treats and smoothies!