Here we are in day 4 of the master bathroom remodel project. As you can see it's starting to shape up.
The above photo is where the tub is going to go.
This photo shows the walk-in shower (on the left) and the toilet room (on the right).
We went to price out cabinets and were quite shocked at prices we found so I have decided to try and just repaint our old ones to save a bit of money. I really had my heart set on some gray-blue ones (like these) so this is going to give me the opportunity to try that. I'm a little bit worried but excited at the same time.
Saving a little extra money!
While at a Superbowl party last weekend someone told me about ebates.com. Now I vaguely remembered that company as I tried it many years ago (2004 to be exact). Back then I remember it not working that well but times have changed. It's basically a referral website and if you go there first you get a percentage back of your online sale. So I went there first before I order some supplies from Loews.com and faucetdirect.com and now am getting $43 in cashback! Now you only get paid every 3 months but hey I'm not complaining… I'm just happy to be getting an ebate! Click here to sign up for a FREE account.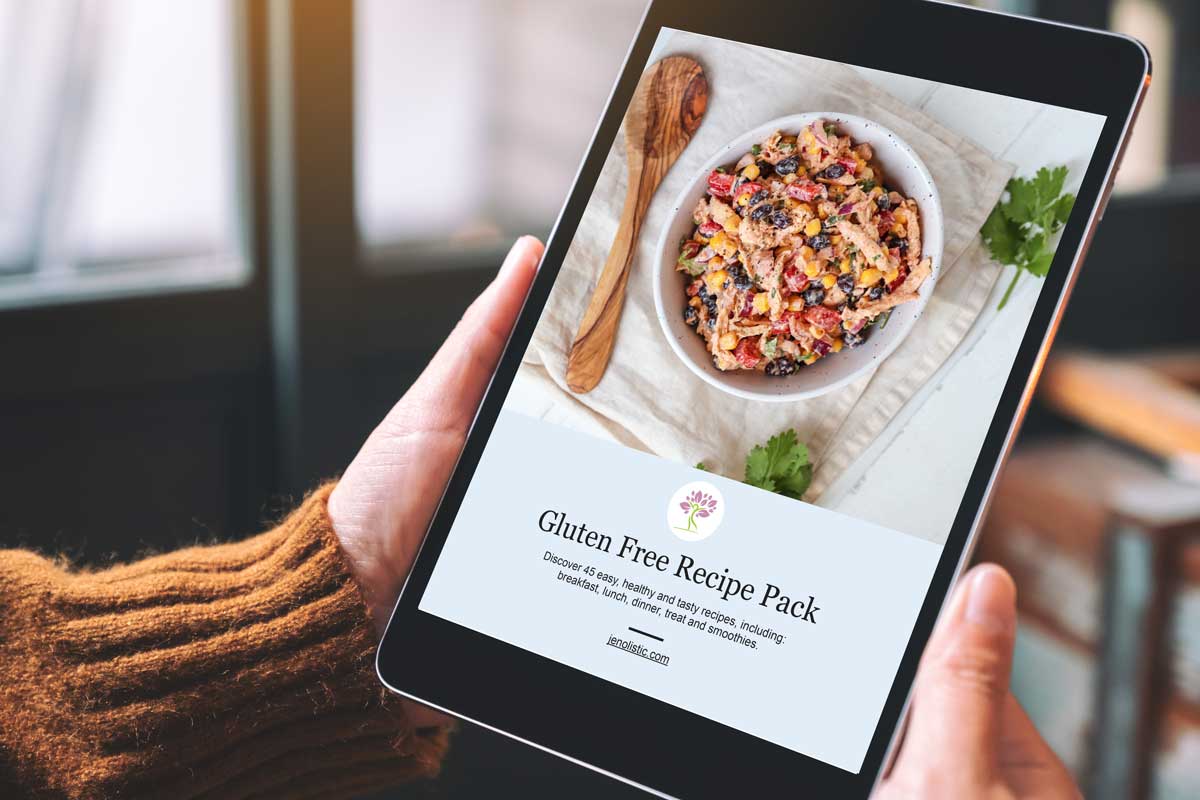 Grab your Free Gluten Free Recipe Pack
Discover 45 easy, healthy, and tasty recipes, including breakfast, lunch, dinner, treats and smoothies!