Do you have a bottle of orange oil sitting on your shelf and you have no idea how to use it, or are you just looking for more great uses of this powerful oil?
Then you in the right place, coming up I am going to share my favorite ways on how to use it.
Orange oil is loved for it's bright clean scent, it also is packed with d-limonene, which has so many great health benefits. The oil actually comes from the peel of the orange. It's great for your skin, supporting your liver, great for your mood and one of the best things is it's such an economical oil.
Way #1 – Diffuse Orange Essential Oil
On it's own it's have a great uplifting scent and some say it can help with creativity. Can help with anxiety in some cases
You can diffuse it on it's own or in a blend.
I like to diffuse Rosemary and orange
During the holidays it's great with cinnamon or clove.
Great for purify the air
Way #2 – Internally
add to water, great for detoxing, great for immunity, and digestion
add to smoothies… awesome in chocolate smoothies
less is more, very important
Way #3 – Topically
Great for your skin
rub on the neck, lympnoides to immprove immunity
Way #4 – DIY Cleaners
Add it to baking soda for a deodorizer or a sink scrub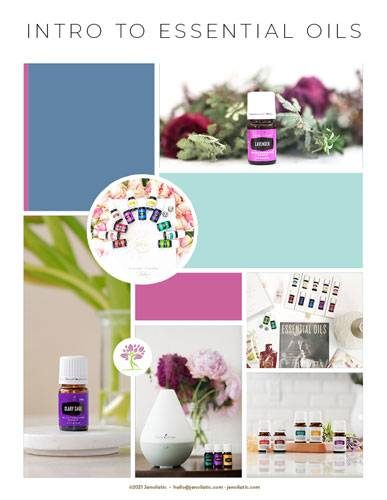 Want to learn about essential oils and how to get started? Grab this free basic PDF.