This is another project I have been wanting to make, homemade chapstick! Organic lip balm can be quite pricey and it's so easy to make so this is definitely a way to save a little money.
Homemade Chapstick Recipe
1 oz Beeswax (can be found here)
1 oz Shea Butter (can be found here)
1tsp Organic Honey
10 drops of lavender oil (can be found here)
Chapstick holders (can be found here)
 Directions
I set up a double boiler and melted the Beeswax and Shea butter.
Once that was melted I took off the heat and added the honey and Lavender oil. Stir really well.
I used a medicine dropper to get fill the chapstick holders.
Next time I want to try adding some peppermint 🙂
You can download the labels I used below. I printed them on Avery address labels and then trimmed off the excess.
About Jen
Hi! I'm Jen, Work at home mom to 2 wonderful kids and I want to help you get the toxins out of your life. Read more
How Toxic is your home?
Grab this free worksheet and see your score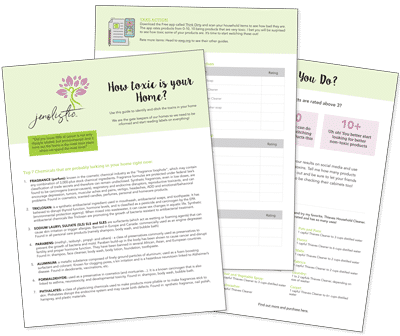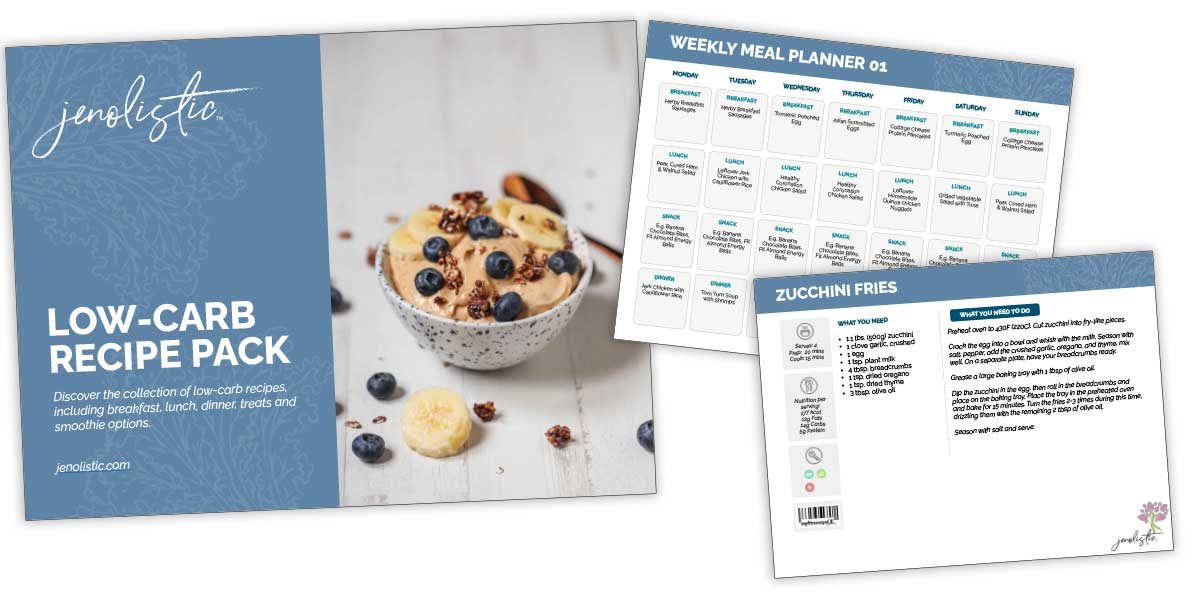 Free Meal Plan: 40+ healthy recipes, shopping list and meal plan