Recently we built this shelf above our front door (we have a 2 story foyer). I love it! It was a simple project that didn't cost much but added so much character. Christmas decorating was easy but now it's the space between winter and spring. The dreaded 'can't wait for spring' but it's not quite right to put out Easter Eggs when it's still 9 degrees and snowing.
It's quite a large space so I needed something to fill it without being to pricey. I cruised around Michaels and came up with this…
Materials:
Glass Vase
Rocks
'twigy' flowers
toliet paper roll
Why the toliet paper roll??? Well I used it to stretch out my filler. By placing it in the vase and then placing the rocks around it I gained a little more volume height for the rocks 🙂
I put masking tape on the ends so that the rocks wouldn't fall through.
After the rocks were in place I stuck in the flowers and then just 'fluffed' them out a bit to get the end result.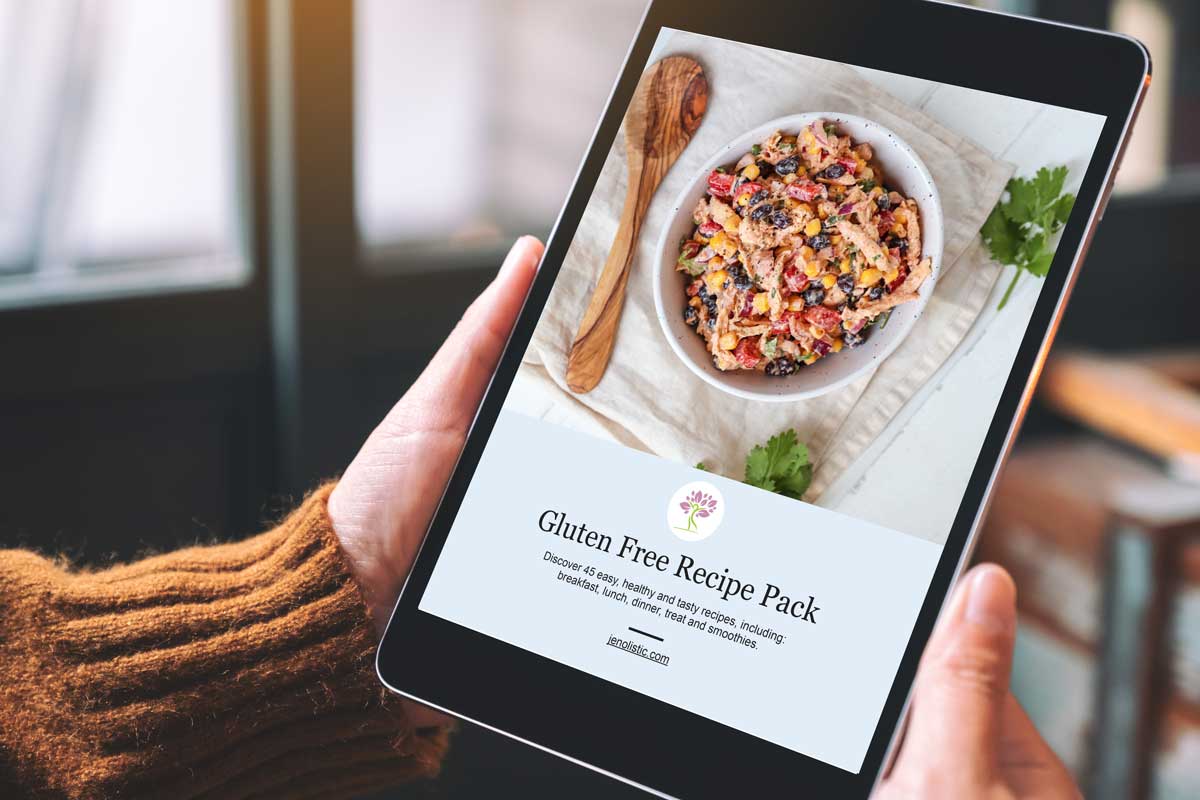 Grab your Free Gluten Free Recipe Pack
Discover 45 easy, healthy, and tasty recipes, including breakfast, lunch, dinner, treats and smoothies!