We spent lots of time over the past two weekends working on finishing the Master Bathroom Remodel. I'm happy to say that we are SO close now. Just few more touches and it will be complete.
Below are the 2 pieces our contractor custom made for us. I love the arch 'shadow box' insert.
My husband made this custom cabinet by the tub that is going to hold towels and the bottom is going to be the hamper.
I painted all 3 pieces to match the cabinets I painted.
Boy was it hard to get these curves in the shower wall… KIDDING this was taken with a fish eye lens . The walls are actually straight, though it would have been a cool effect 🙂
Now it's on to the fun part! Shopping and accessorizing!
Full post with all the finished photos coming soon.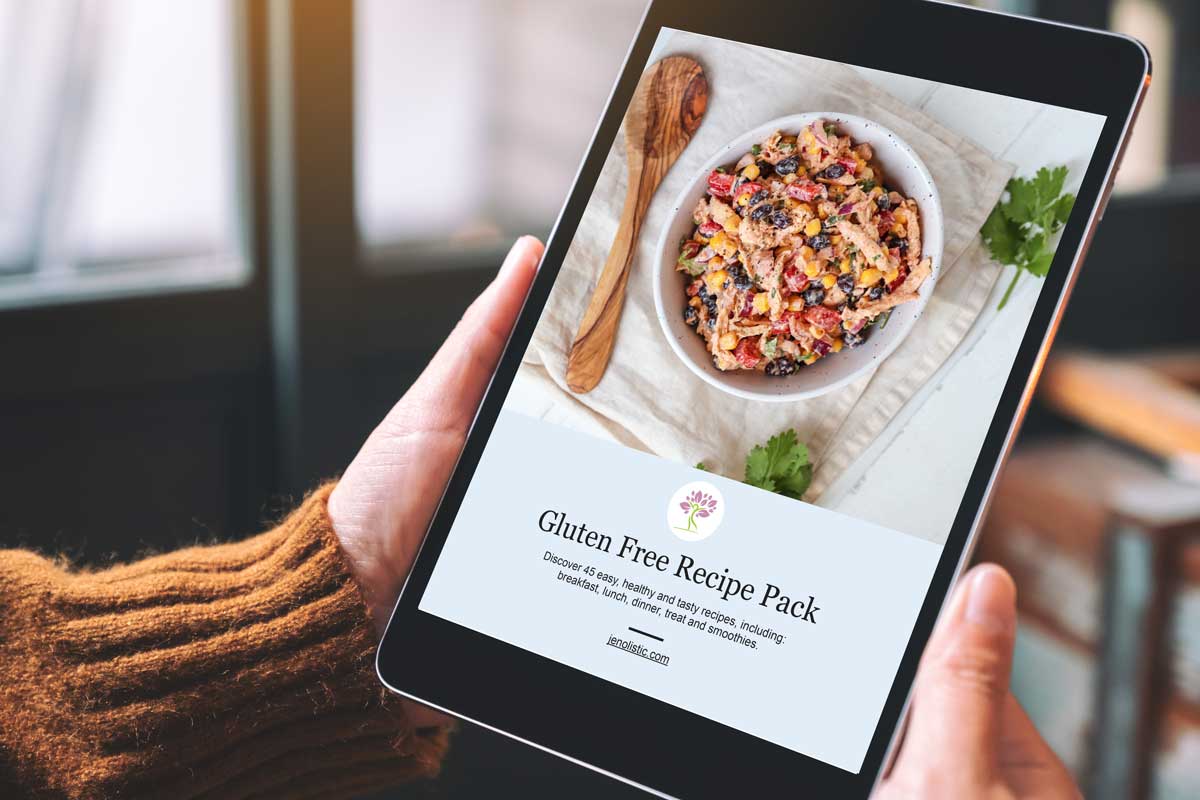 Grab your Free Gluten Free Recipe Pack
Discover 45 easy, healthy, and tasty recipes, including breakfast, lunch, dinner, treats and smoothies!