Who wants a Young Living Premium Starter Kit??
Young Living just came out with a brand new starter kit and I have one of the 2018 versions so I thought what better than to bless one of my readers with a kit and a membership! I LOVE my oils and am so happy to be able to gift someone the gift of oils! So enter below and start ditching those toxins today!
Enter Below for your chance to win a Young Living Starter Kit:
Young Living Starter Kit and Membership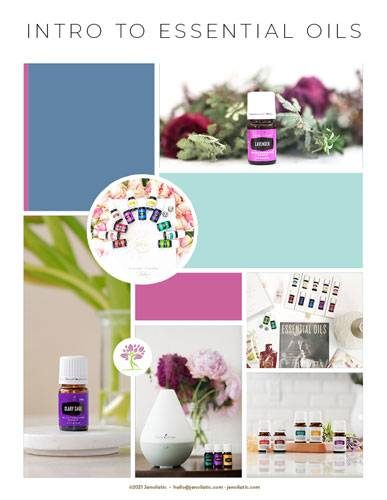 Want to learn about essential oils and how to get started? Grab this free basic PDF.