I started with Young Living Essential Oils about 3 years ago and having been loving the products (oils and supplements)! I started actively teaching and selling about 6 months ago and decided to go to conference this year. Best decision ever! There was so much excitement, energy and learning. I was only able to go 2 out of the 4 days so I tried to cram in as much as I could.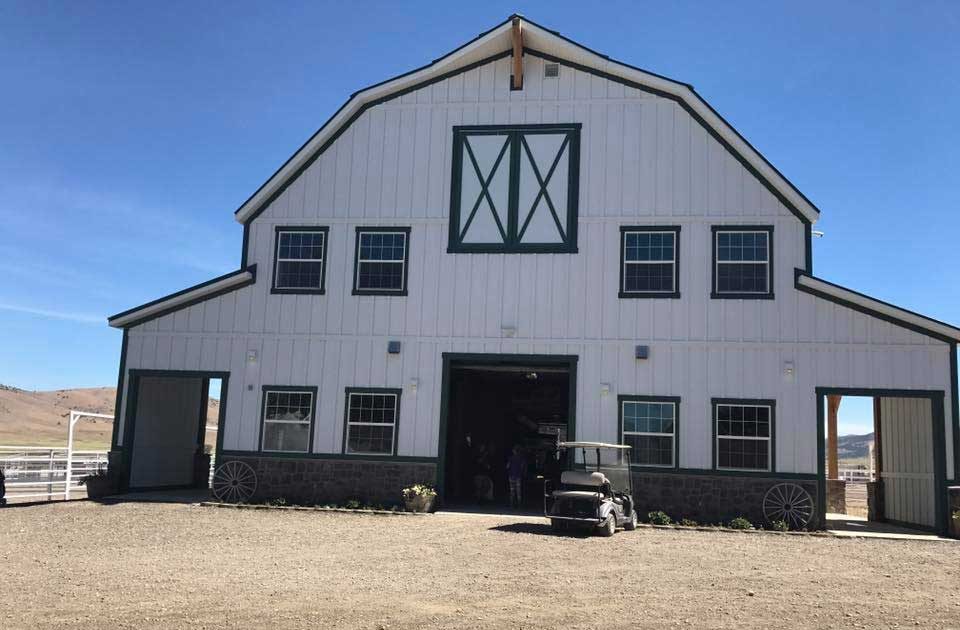 The first day I was with my team at the Lavender Farm. It's located right in the middle of some mountians and the scenery was amazing. Young Living is so open about their seed to seal processes so we were able to see the process of how they make the oils. We learned how the plant material was harvested and distilled. We also learned about the many many tests they do and redo on the oils to be sure they are the purest they can be.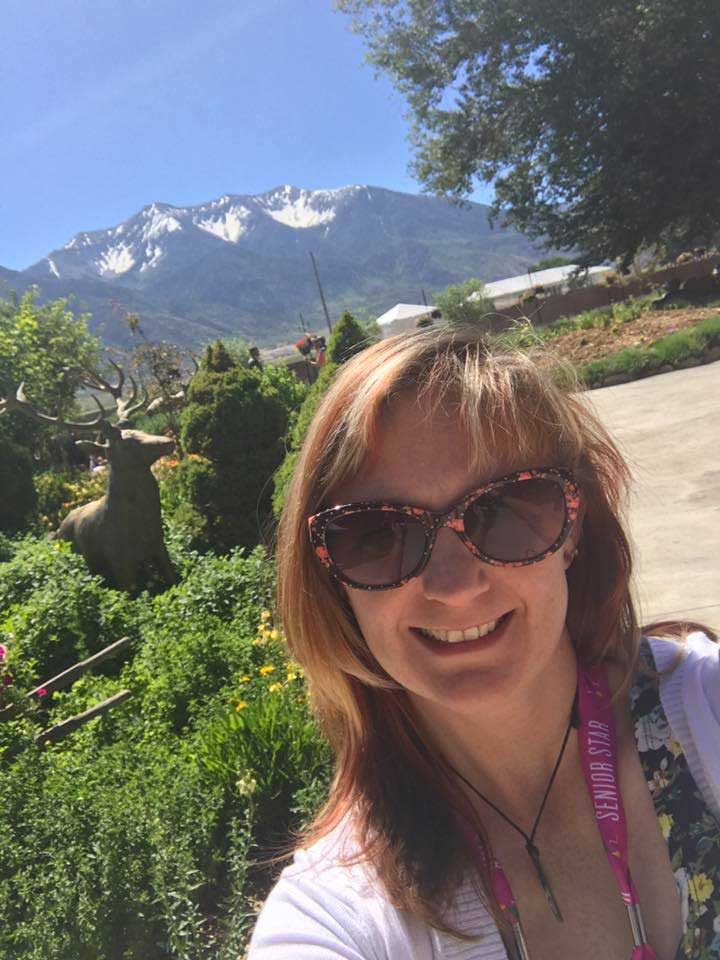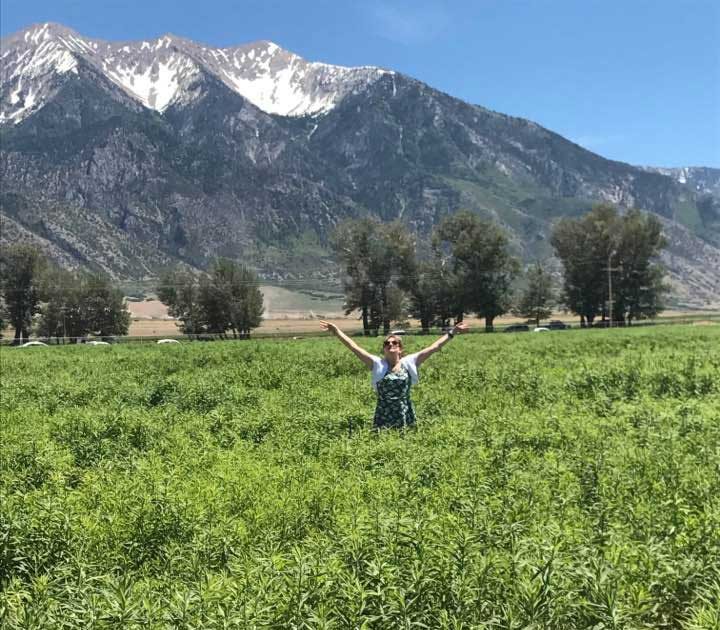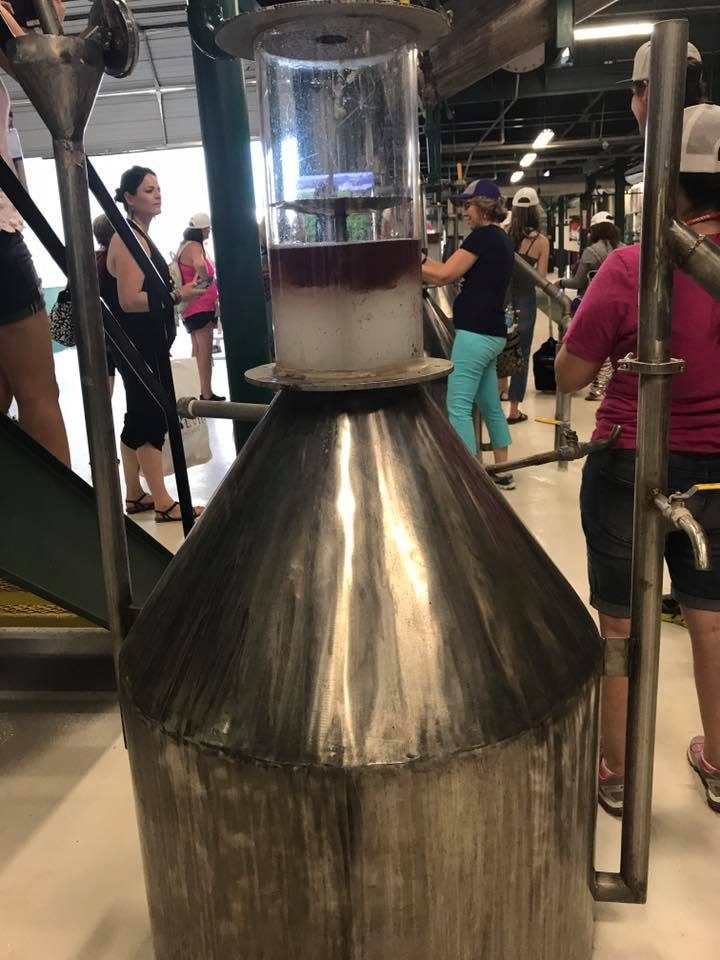 We even got to plant some lavender!
On the farm there is also a jousting performance. Below is a photo of the founder Gary Young on his horse.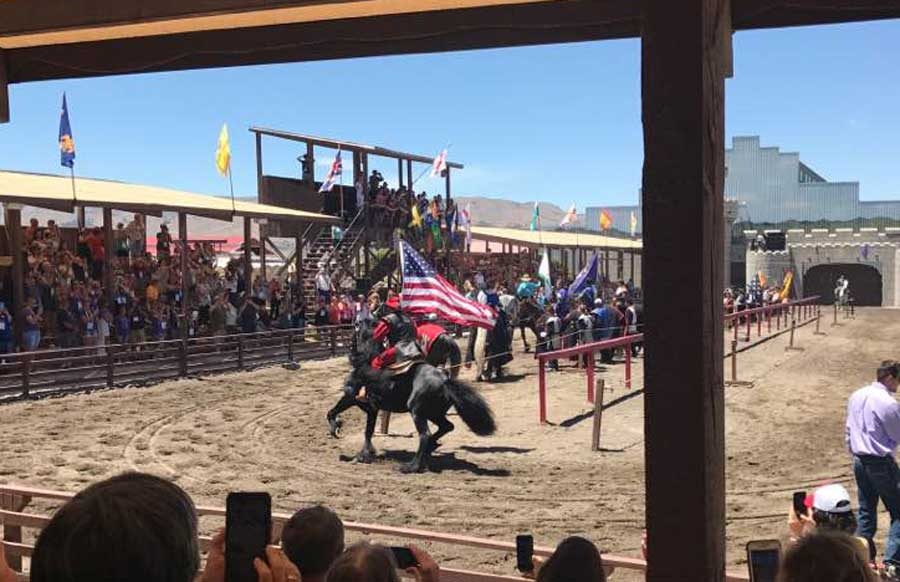 My second day there was learning about some of the new products that were coming out. They have a brand new make-up line that is being released!! Are you ready for this… it's ALL Gluten free!!! Yes that is correct gluten free makeup! I've been struggling to find good make up products that are natural and gluten free and am so excited to see them now carrying these items. I was able to try all and purchase some. The colors are beautiful and the make-up really lasts. This is also just the beginning, they have already hinted to more colors coming soon.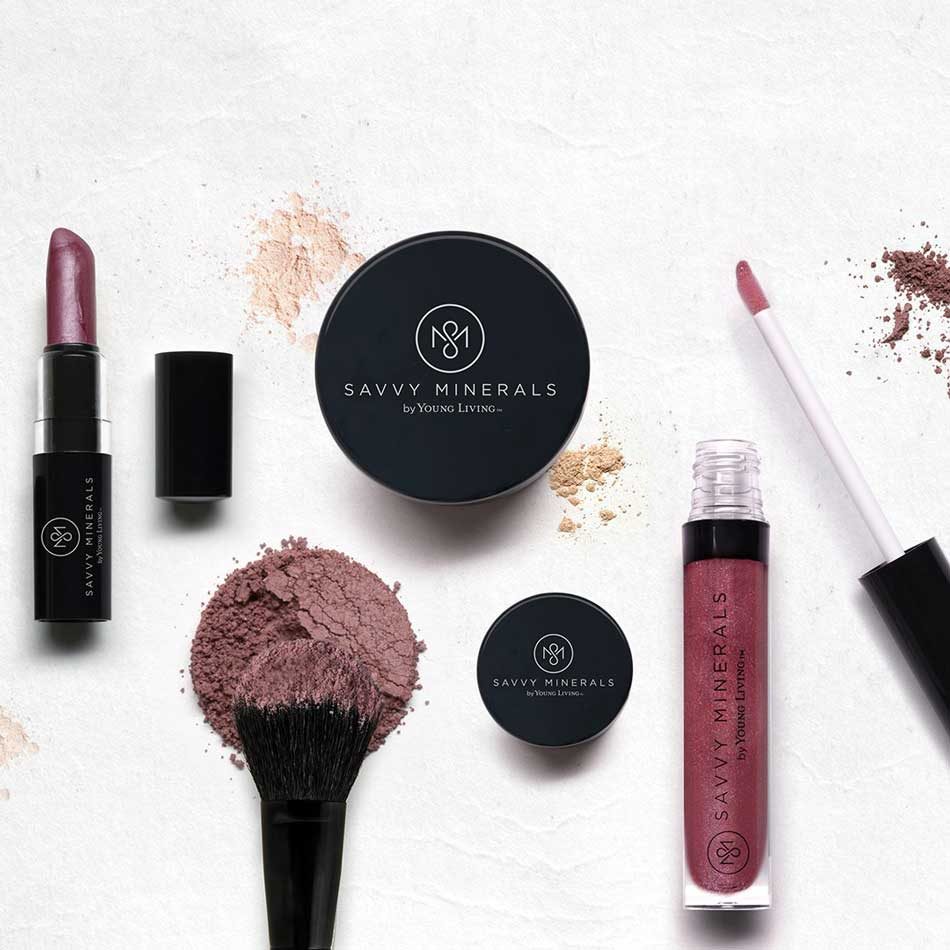 They also have come out with a new baby item line and some great new summer products. This company amazes me all the time!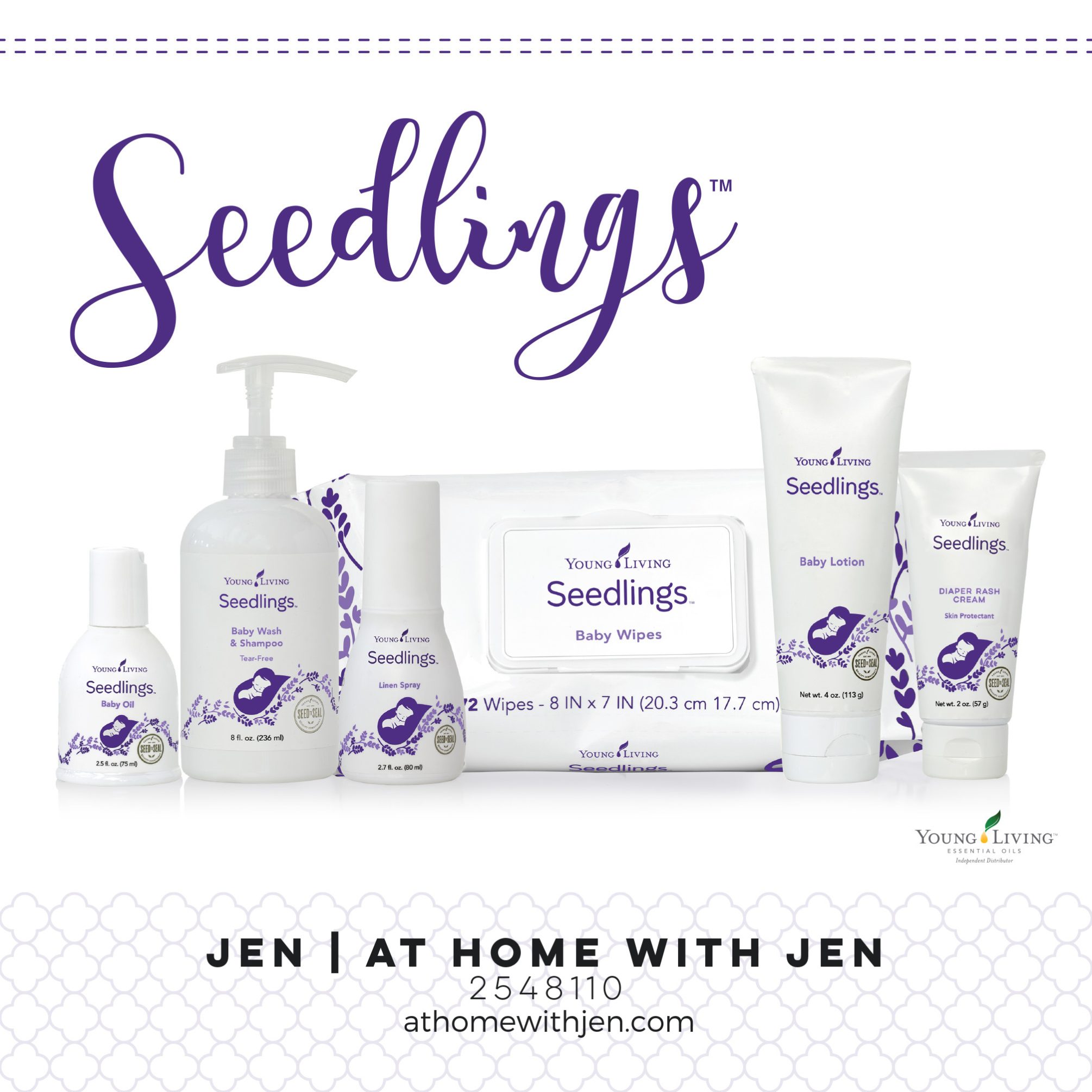 I can't wait to go back next year…I'm definitely planning on more days!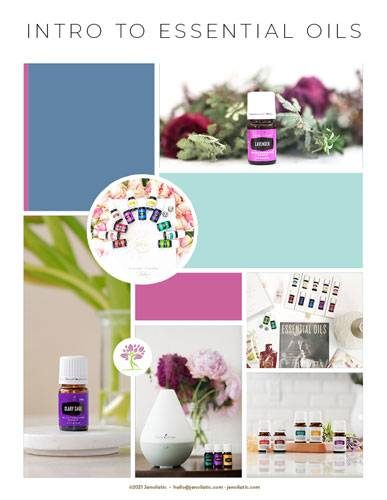 Want to learn about essential oils and how to get started? Grab this free basic PDF.