https://youtu.be/T1oEoWnln-8
Gardening season is here! There is nothing like heading out to the garden and being able to pick your own fresh organic vegetables. This year my little garden received some improvements that I am so excited for! See how I am creating my garden space on a budget and keeping my chickens out of it.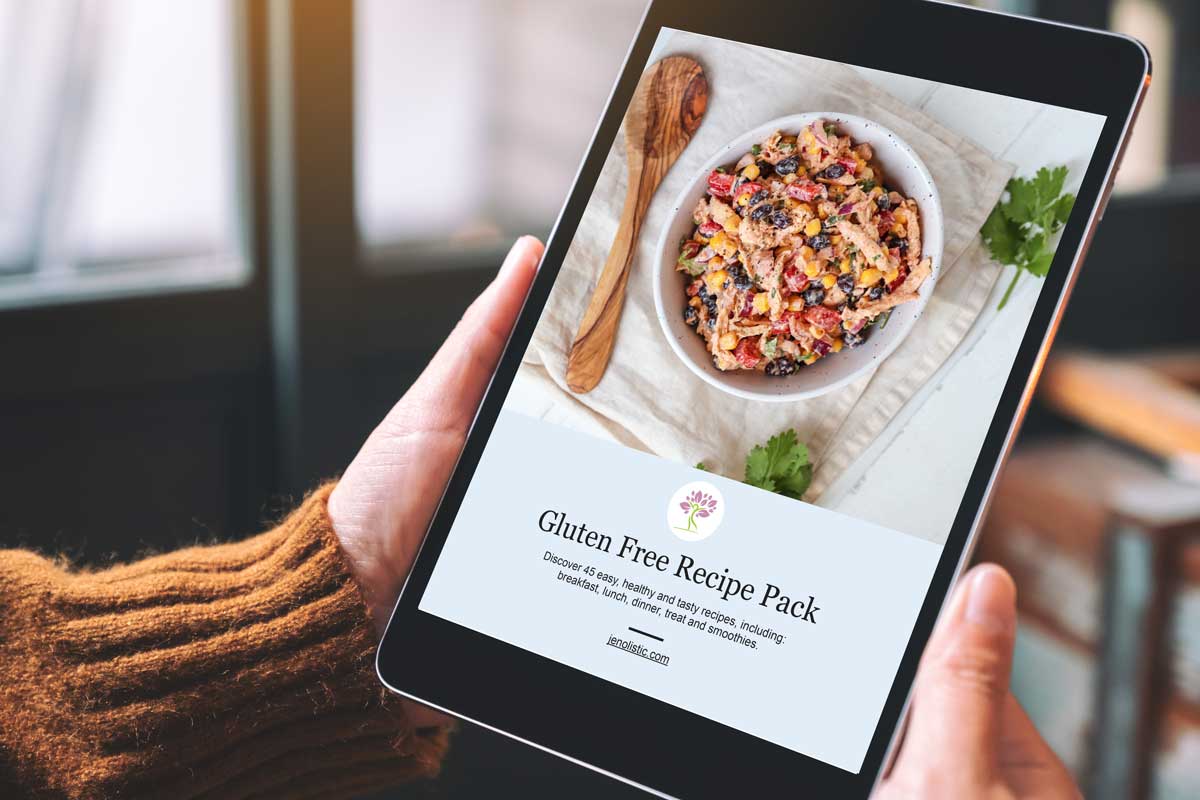 Grab your Free Gluten Free Recipe Pack
Discover 45 easy, healthy, and tasty recipes, including breakfast, lunch, dinner, treats and smoothies!