https://youtu.be/T1oEoWnln-8
Gardening season is here! There is nothing like heading out to the garden and being able to pick your own fresh organic vegetables. This year my little garden received some improvements that I am so excited for! See how I am creating my garden space on a budget and keeping my chickens out of it.
About Jen
Hi! I'm Jen, Work at home mom to 2 wonderful kids and I want to help you get the toxins out of your life. Read more
How Toxic is your home?
Grab this free worksheet and see your score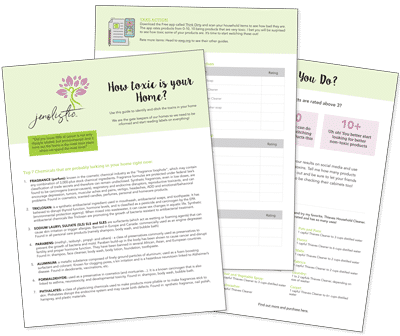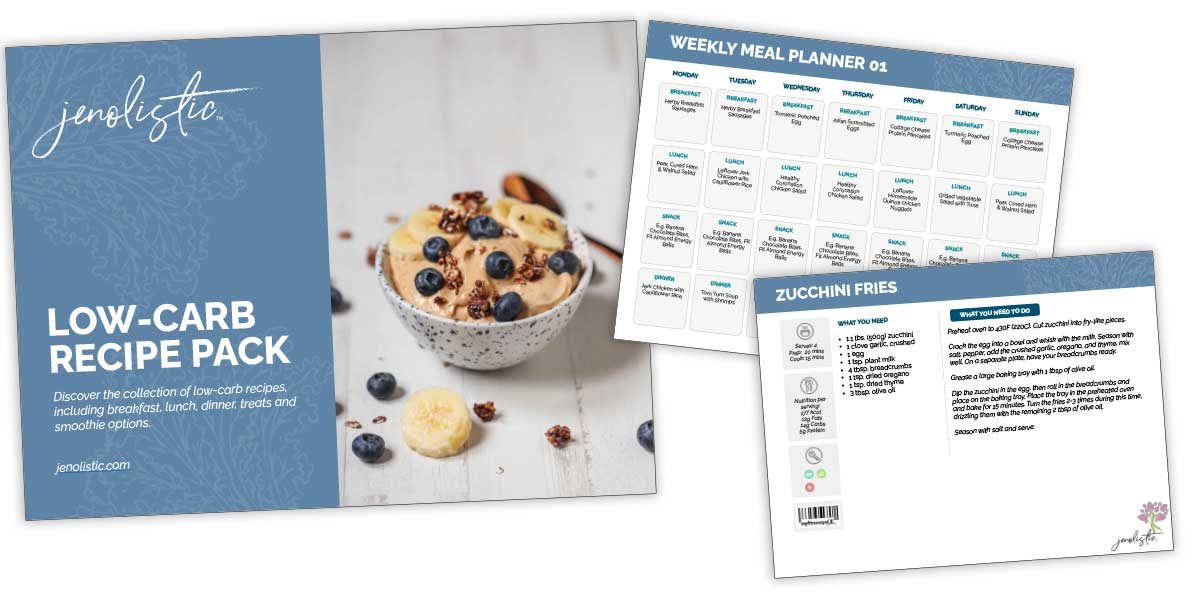 Free Meal Plan: 40+ healthy recipes, shopping list and meal plan