There are so many great pretty grow light systems out there but they are so expensive and not in my budget so here is what I did to create my own.
Autoimmune Strategies Summit – https://autoimmunestrategies.com/ 🌿
Video Sections:
0:00 Intro
4:30 Tour of Indoor grow light system for vegtables
Items I used:
About Jen
Hi! I'm Jen, Work at home mom to 2 wonderful kids and I want to help you get the toxins out of your life. Read more
How Toxic is your home?
Grab this free worksheet and see your score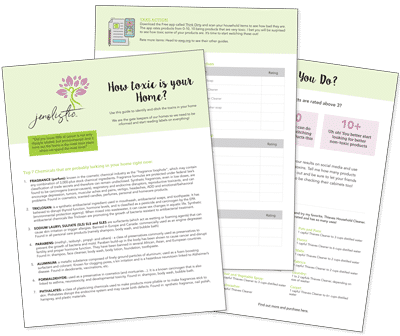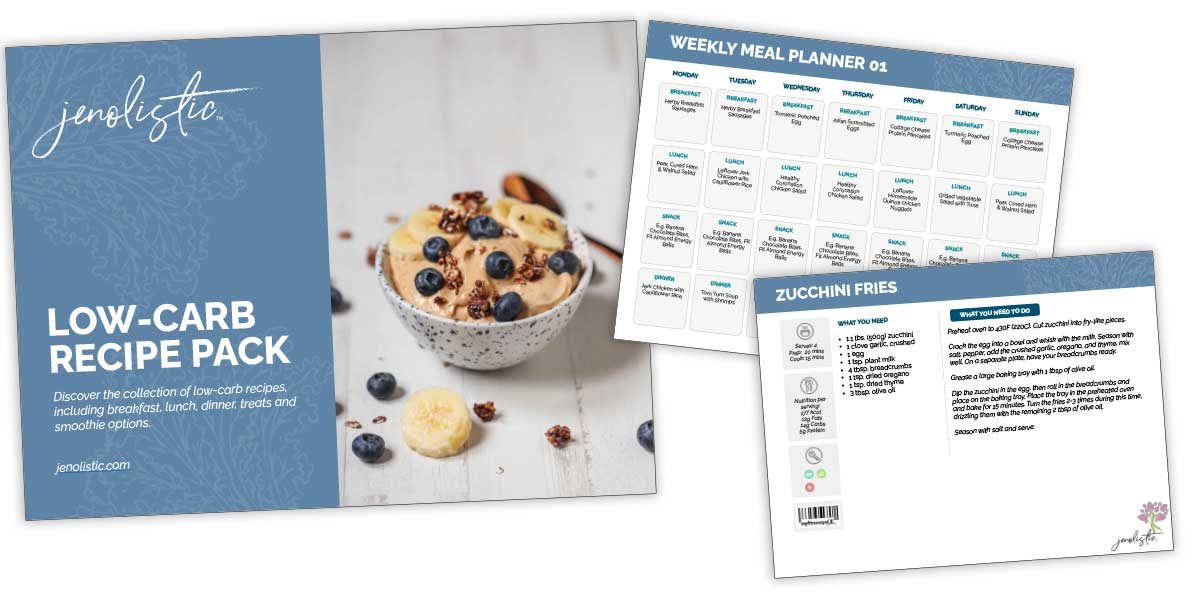 Free Meal Plan: 40+ healthy recipes, shopping list and meal plan