Since I have an autoimmune disease, I try and eat mostly organic. If you've ever purchased organic produce, you know that it can be expensive so growing your own can save you money. Over the past few years, I have also come to love the gardening experience.
In the past, I would draw out my garden using pen and paper, but I am finding digital planning so much easier and flexible. Check out my video to see how I used GoodNotes to plan and design my garden.
In this video, I'll show you how I plan out my garden and get the most out of it with succession planting. Get a copy of the template below.
How do you plan your garden?
Seed Calculator: https://www.johnnyseeds.com/growers-library/seed-planting-schedule-calculator.html
Garden template PDF: https://jenolistic.com/PDF/Garden%20planning%20-Jenolistic.pdf 
Time Stamps:
0:00 Intro
1:05 Chickens in the garden
1:50 Walking through my digital planner
2:48 Garden planning template
Looking for recipe ideas? Get my free meal planning pack: https://jenolistic.com/meal-plan-starter/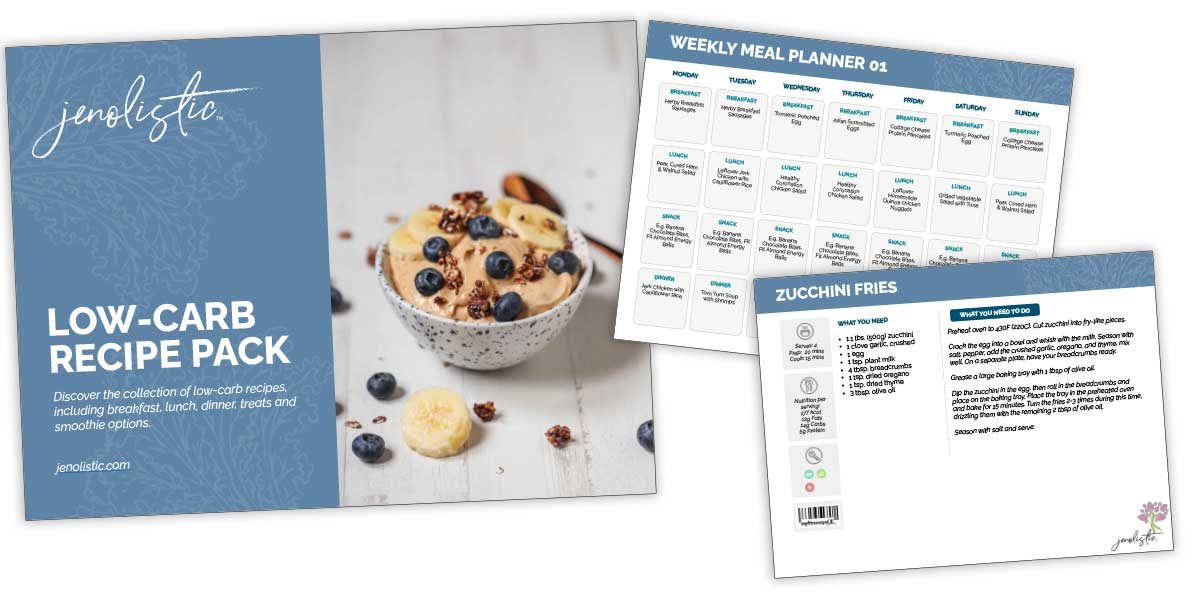 Free Meal Plan: 40+ healthy recipes, shopping list and meal plan