The Gluten Free & Allergen Friendly Expos are now called Nourished Festivals. In addition to our Gluten-Free & Nut-Free sections, they are adding Paleo, Keto & Plant-Based zones. Even in these new sections, all products at the Festival are still gluten-free!
Every year I look forward to this festival because I always discover great products!
What do you get with your Expo Ticket?
Entry into the vendor fair with over 100's brands
Valuable coupons at the vendor booths
Samples from the vendors are considered to be gluten-free
Discounted products available for purchase
Informative classes related to the gluten-free and allergen-friendly lifestyle
Free reusable bag to carry your goodies
Meet your favorite vendors, authors, and bloggers
This year again I am honored to be one of the official bloggers for the event! I'm so excited to be able to give out some FREE one-day passes!!!
The Nourished Festival is going to be in Schaumburg June 1-2, 2019 at the Schaumburg Convention Center.
You can buy tickets through this link. Get your discounted tickets to the Schaumburg Nourished Festival, use code EARLYBIRD for 30% off thru 4/30/19. Use code ADVANCE for 20% off thru 5/31/19.
Would you like a chance to win a pair of free tickets? Comment on this Facebook post.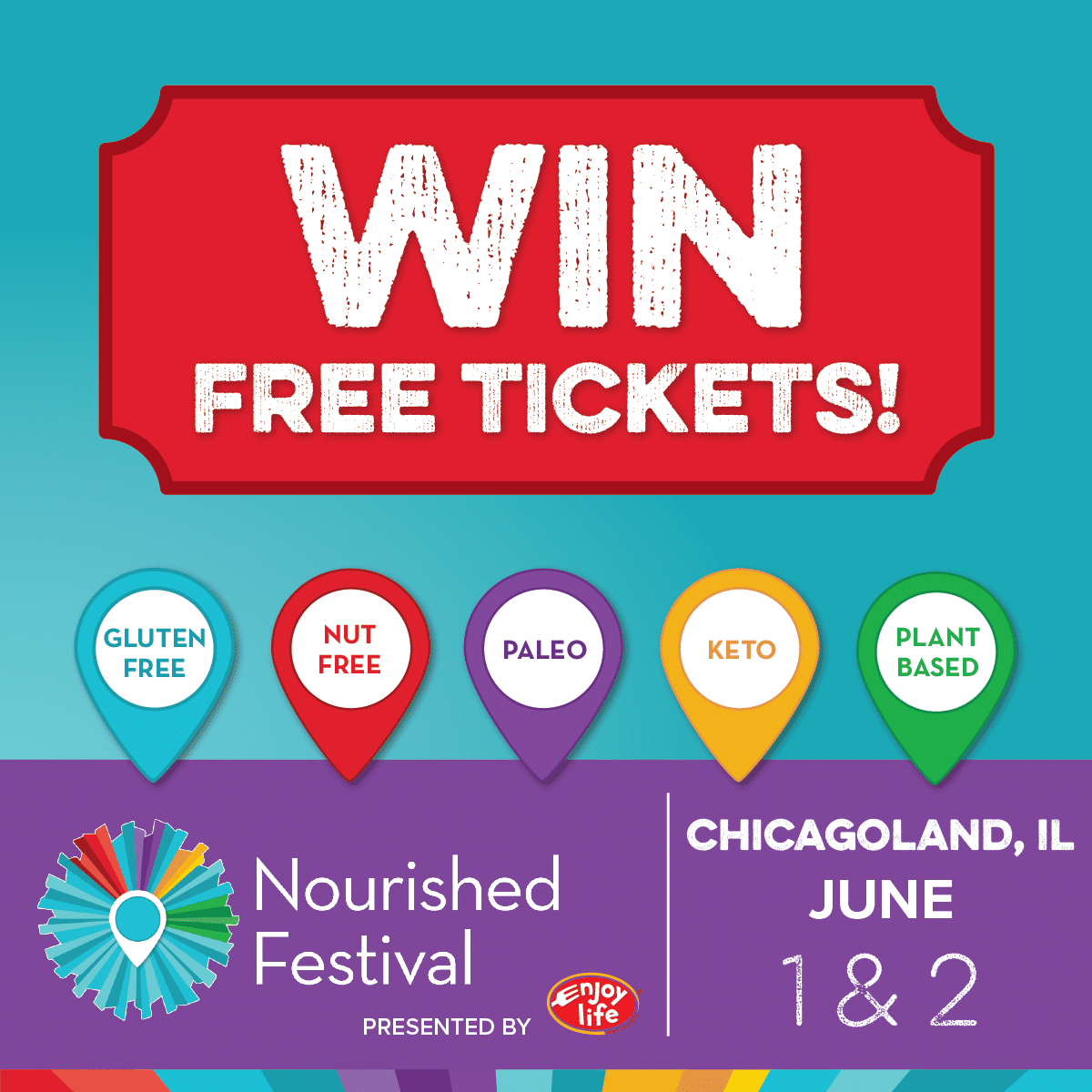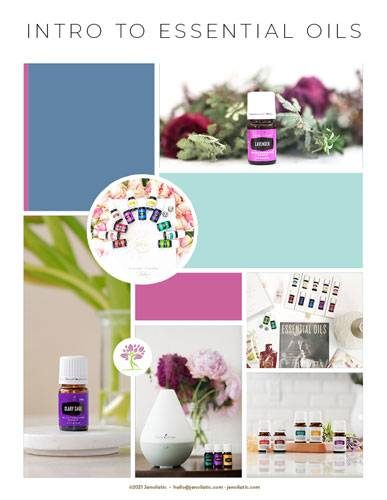 Want to learn about essential oils and how to get started? Grab this free basic PDF.