So of course like most Americans on this day we are heading to a Superbowl Party!  So I am bringing a Superbowl Party Veggie Tray.
This was a quick and simple idea based on a basic veggie tray.
What you need:
My oval tray was summer theme so I covered it with tinfoil 🙂
I set the rectangle tray in the middle and filled it with the veggie dip. To make it look like grass, I sprinkled the chopped up parsley and then pipped a bit of the dip with a ziplock bag to make the lines. I was in a bit of a rush so mine aren't that straight 🙂 You could probably also use cheese whiz.
Then just place the other veggies around the dip.
Enjoy!
About Jen
Hi! I'm Jen, Work at home mom to 2 wonderful kids and I want to help you get the toxins out of your life. Read more
How Toxic is your home?
Grab this free worksheet and see your score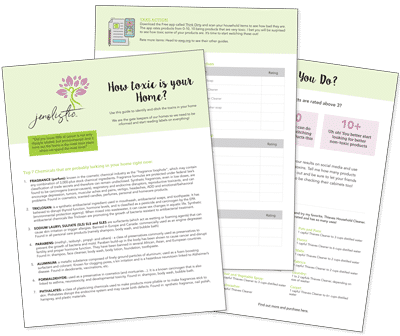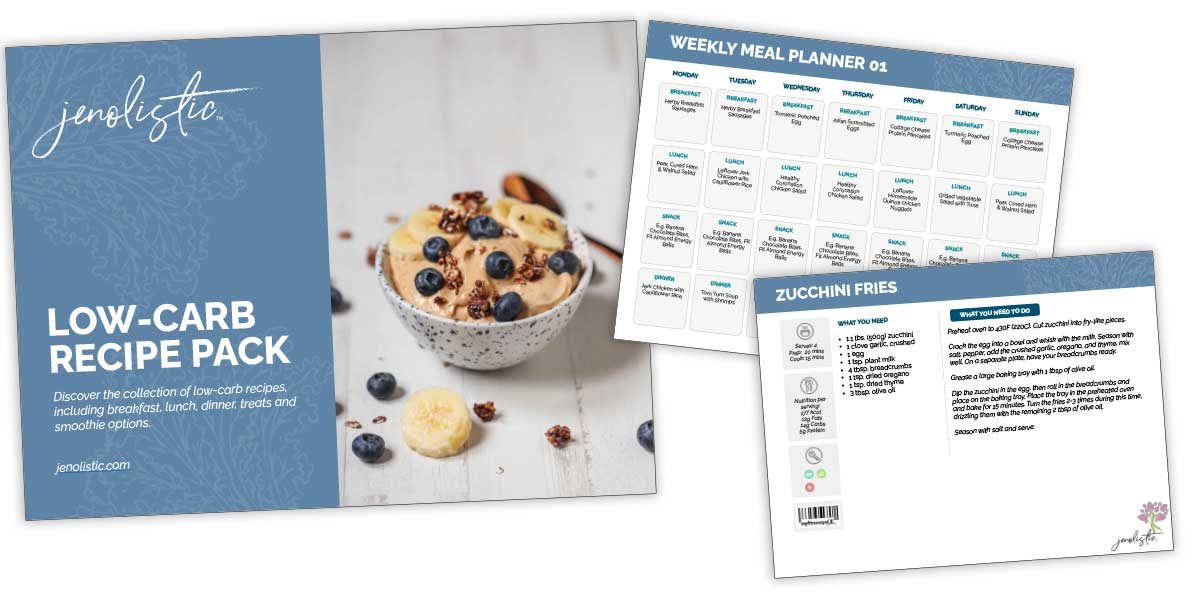 Free Meal Plan: 40+ healthy recipes, shopping list and meal plan