I've been heavily using essential oils for over 10 years now and have gone through quite a few diffusers. Below is a review of the ones I have used, I didn't realize how long my list was until I started writing them all out!
Riverrock Diffuser 100ml –  $24
This one I ordered by mistake. I wanted a small battery-operated one for my bathroom for the holidays and I ordered this thinking it was battery-operated. Turns out it wasn't battery operated but that it makes a great travel diffuser! I used this on my last trip and it's flat so it packs really well in my suitcase. It's also a great size for a hotel room. It runs for about 4-5 hours and the shallow bay makes it easy to get at for cleaning. The band changes color and is actually nice, it's not as obnoxious as the photo shows.
I rate this one 5 out of 5 stars – 
InnoGear Diffuser 100ml –  $17.85
This one I ordered this one for my RV. It didn't last very long and would run all night but yet wouldn't go through all the water. I accidentally order this one again a year later and I had the same troubles with the second unit. I would not recommend this one.
I rate this one 1 out of 5 stars – 
Smiley Daisy Diffuser 350ml –  $39.97
This one I got on an Amazon lightning deal for only $29 and the one I have has wood grain. I am impressed at how long this one has lasted, it's been in my daughter's room for over a year. This is another one that is very easy to clean and is perfect for a bedroom. The only downfall to this one is the top is sometimes a little difficult to get off to fill, there are no notches so you have to grab it from the hole in the top.
I rate this one 4.5 out of 5 stars – 
URPOWER 500ml –  $23.99
This is one that I purchased for my son's room. I wanted one that would run pretty much all night and this one does. It holds 500ml of water and has a setting that you can run till it runs out. We have been using this one for over 2 years now and it still works great. It works great as a night light also, you can turn the light off if you prefer. The large opening is great for easy cleaning.
I rate this one 5 out of 5 stars – 
Young Living Aria –  $342 retail – $260.25 Wholesale
This is my newest diffuser and is the Cadillac of diffusers! This one comes with remote and many settings. You can diffuse for 1-3 hours. This diffuser also comes with many light settings as well as music that is amazing for meditation, you can also plug in your music device and play your own.
I rate this one 5 out of 5 stars – 
Young Living Dew Drop –  $39.41 retail – $29.95 Wholesale
This is the diffuser that I currently have in my office. This one is a perfect starter diffuser and probably the reason it comes in Young Living's Starter kit. This one can be used as a humidifier, atomizer, and aroma diffuser. It will run up to 4 hours at a time and can be run with or without the light on.
I rate this one 5 out of 5 stars – 
Young Living Dessert Mist Diffuser–  $39.41 retail – $29.95 Wholesale
This is Young Living's newest diffuser, I got this one last June during convention and it quickly became one of my favorites. I wasn't too excited about its look until I saw it lit and it's quite pretty. It even has a function where it can flicker yellow like a candle, this setting is my favorite! This one will also run for 8-10 hours and has 11 different light settings!
I rate this one 5 out of 5 stars – 
Young Living USB Orb Diffuser–  $39.14 retail – $29.75 Wholesale
This is one is perfect for the car! I used to use this when I was traveling but it's a little small to do a whole hotel room so now it's pretty much used for road trips. It's great because it seals and you can tip it without it spilling. This diffuser is also perfect for when you are sitting at your desktop or laptop working.
I rate this one 5 out of 5 stars – 
So there you have all the diffusers that I have owned. If you need help ordering one of the Young Living Diffusers please let me know. What's your favorite?

Essential Oil Diffuser Recipes for the Seasons –
I have put together a PDF of my favorite diffuser recipes. Click here to download it.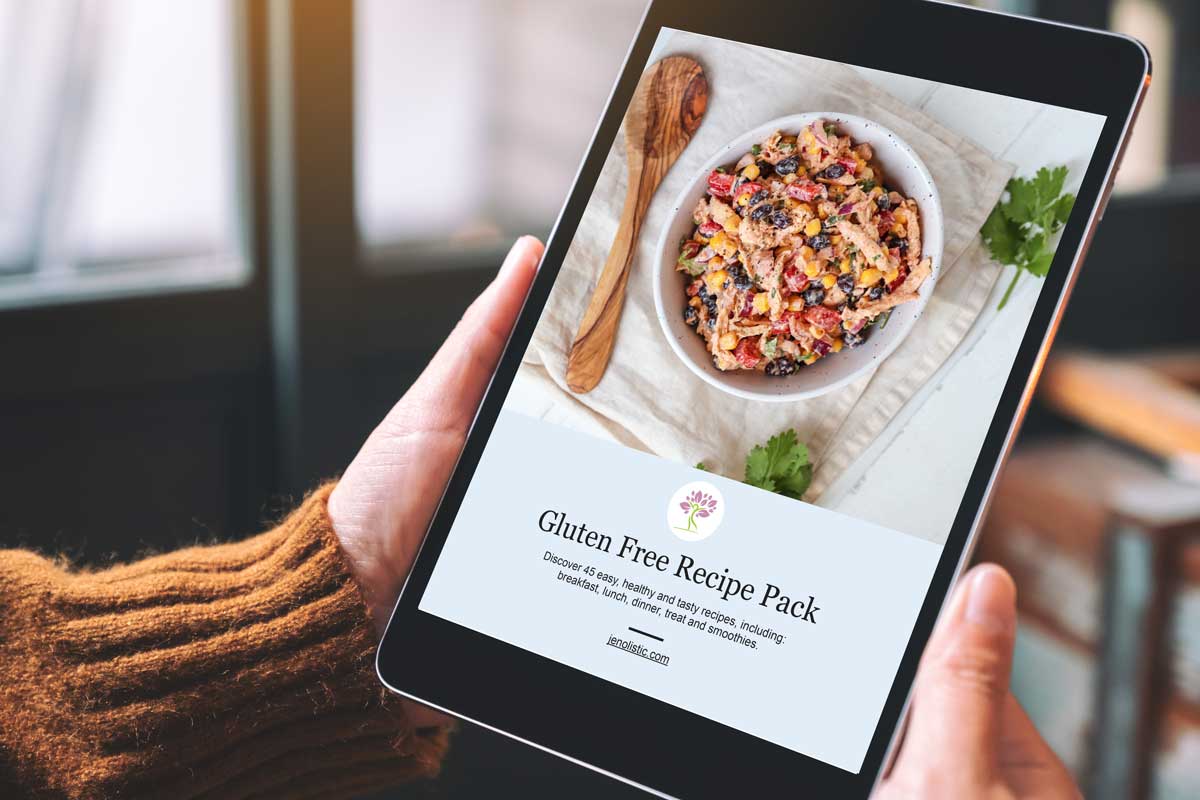 Grab your Free Gluten Free Recipe Pack
Discover 45 easy, healthy, and tasty recipes, including breakfast, lunch, dinner, treats and smoothies!