I work from home so I do have the luxury of making pretty much anything for lunch. The only thing is, I only have so many hours that the kids are at school so I am always looking for something quick and easy that allows me to work more while they are out of the house.
Here is my lunch from today:
Quick and Easy Basil Pasta Lunch
Ingredients
about 1 cup of pasta

1/4

of frozen peas

2

tablespoons

of Wildtree Basil Pesto Grapeseed Oil

fresh Basil

pinch

of pepper

Goat Cheese crumbles
Instructions
Cook the pasta and toss in the peas during the last 3 mins. Drain.

Place in a bowl and toss with the Basil Pesto Grapeseed oil.

top with fresh basil, goat cheese and a touch of pepper.
This can also be turned into a quick and easy dinner 🙂
I'm always looking for new ideas, what is your quick and easy lunch?
About Jen
Hi! I'm Jen, Work at home mom to 2 wonderful kids and I want to help you get the toxins out of your life. Read more
How Toxic is your home?
Grab this free worksheet and see your score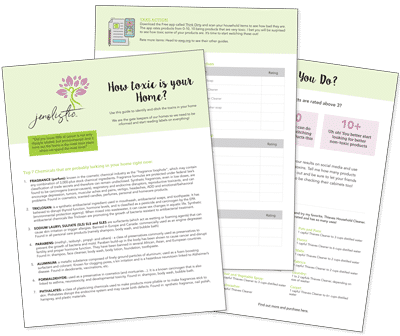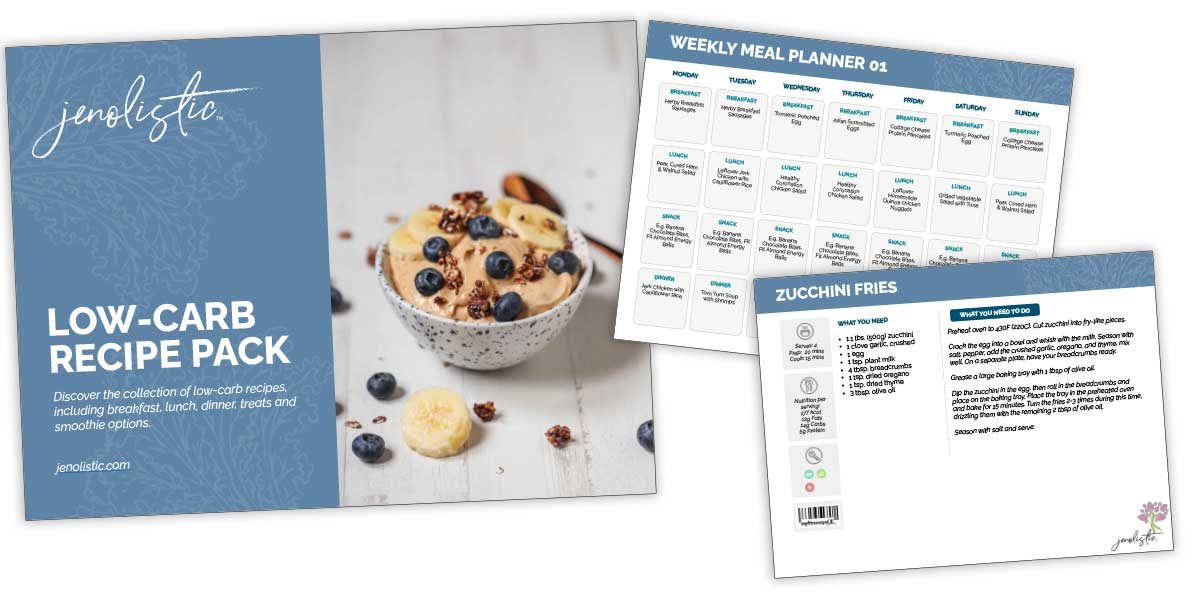 Free Meal Plan: 40+ healthy recipes, shopping list and meal plan