I have been a member of House Party for a few years now and I love it! It's kinda of a 'club' where you get to try out different products and gives you an excuse to have a party. Last month I got chosen to try out Rosatello Wine.
Well of course they had me at wine but what really intrigued me was the drink recipes that Rosatello had on their website. Mojito's are one of my favorites, especially in the summer and their Peach Mojito really caught me eye and I knew that is what I had to try out.
So for this drink you need:
2 oz Rosatello Moscato Wine
1 small ripe peach, peeled and segmented
Leaves from three sprigs of mint
1 tsp refined sugar
Juice of 1 lime
1 oz white rum
Basically you muddle the peach, mint sugar and lime together. Then add in the rum, shake, stir in the Moscato and drink! Get the full recipe and more here.
I was a little afraid it was going too be to sweet with the sweet wine and sugar but the mint and lime balance it out perfectly! This will defiantly be on my list for pool side drinks this summer! I never though about using wine to make a mojito before!
With our pack we received these cute plastic glasses too!!
Next I think I am going to try the Blooming rose!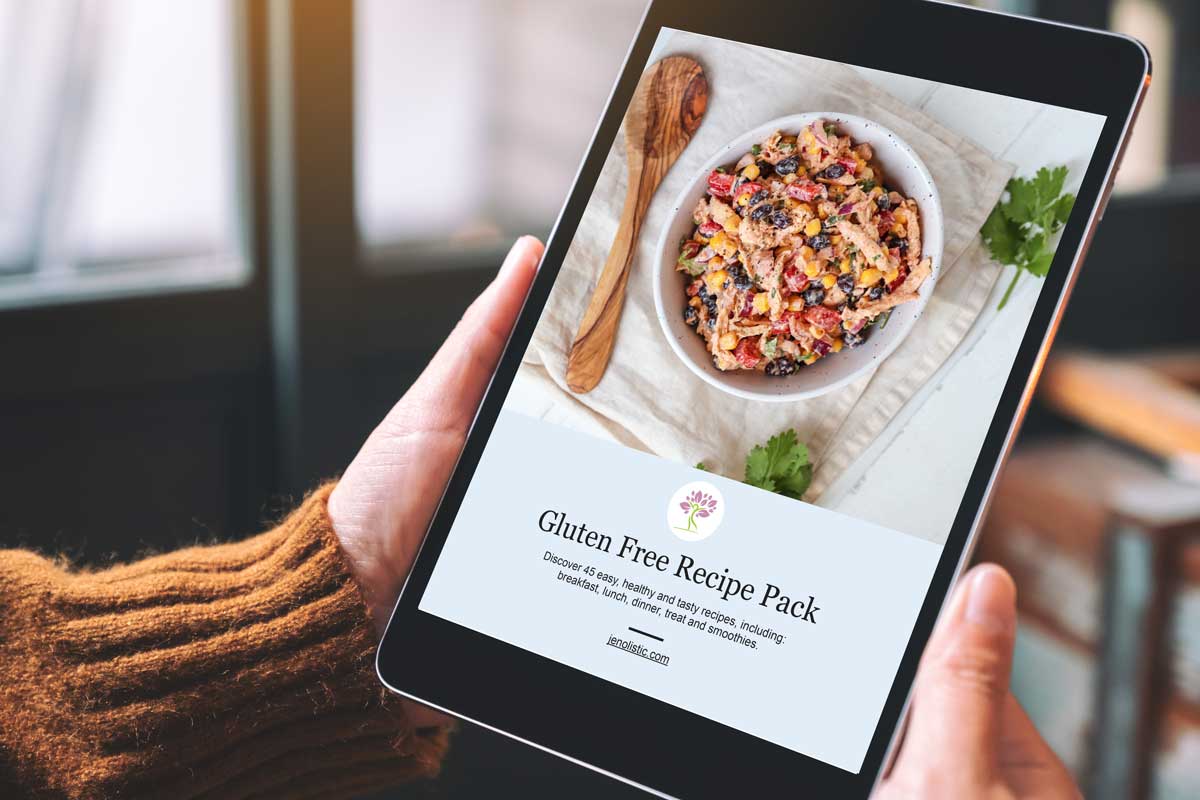 Grab your Free Gluten Free Recipe Pack
Discover 45 easy, healthy, and tasty recipes, including breakfast, lunch, dinner, treats and smoothies!