I have been a member of House Party for a few years now and I love it! It's kinda of a 'club' where you get to try out different products and gives you an excuse to have a party. Last month I got chosen to try out Rosatello Wine.
Well of course they had me at wine but what really intrigued me was the drink recipes that Rosatello had on their website. Mojito's are one of my favorites, especially in the summer and their Peach Mojito really caught me eye and I knew that is what I had to try out.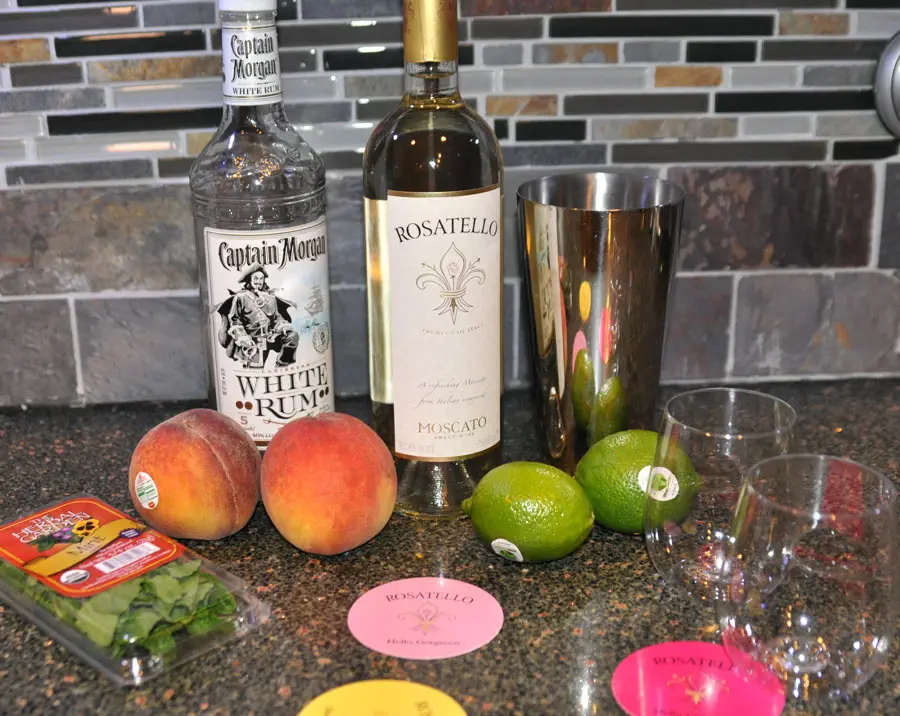 So for this drink you need:
2 oz Rosatello Moscato Wine
1 small ripe peach, peeled and segmented
Leaves from three sprigs of mint
1 tsp refined sugar
Juice of 1 lime
1 oz white rum
Basically you muddle the peach, mint sugar and lime together. Then add in the rum, shake, stir in the Moscato and drink! Get the full recipe and more here.
I was a little afraid it was going too be to sweet with the sweet wine and sugar but the mint and lime balance it out perfectly! This will defiantly be on my list for pool side drinks this summer! I never though about using wine to make a mojito before!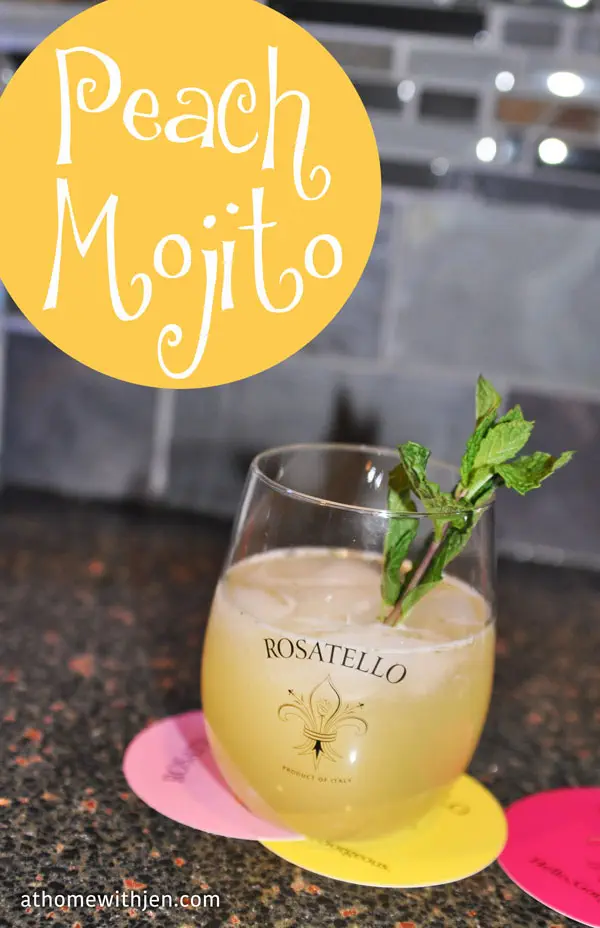 With our pack we received these cute plastic glasses too!!
Next I think I am going to try the Blooming rose!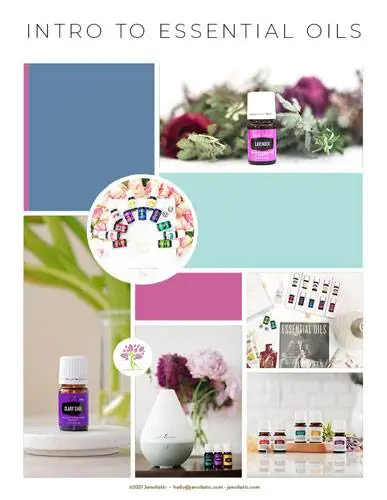 Want to learn about essential oils and how to get started? Grab this free basic PDF.
Vanilla Peach Muffins
Looking for a great Fall Muffin? Try these easy Vanilla Peach Muffins. https://www.youtube.com/embed/o7sP8hVKAv4
Print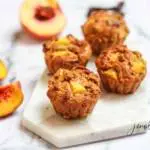 Vanilla Peach Muffins
---
Dry Ingredients:
1 1/2

cups

140g ground almonds

2 1/2 tbsp

. coconut flour

1

tsp. ground cinnamon

1/2 tsp

. baking soda

1/4 tsp

. salt
Wet ingredients:
2

eggs ( beaten)

4 tbsp

. honey

2

tbsp. coconut oil (melted)

2

tsp. vanilla extract
---
Instructions
Preheat the oven to 350°F (180°C). Line a muffin tin with paper muffin liners or use silicone muffin cases.
In a large bowl, mix together the dry ingredients, and in a separate bowl, mix together the wet ingredients.
Fold the wet ingredients into the dry ingredients and mix with a spatula until well combined. Add in the chopped peach and mix again.
Evenly distribute the mixture between the 12 muffin cases. Place in the oven and bake for 20-25 minutes until golden and an inserted toothpick comes out clean.
Remove the muffins from the oven and place on a wire cooling rack for 10 minutes before removing from the liner.
Prep Time:

10 minutes

Cook Time:

25 minutes
Nutrition
Fat:

10

Carbohydrates:

10

Fiber:

2

Protein:

4
Looking for more recipe ideas? Get my free meal...