See the video on how to use Grapefruit, Peppermint, and Lemon essential oil to help with sugar cravings.
About Jen
Hi! I'm Jen, Work at home mom to 2 wonderful kids and I want to help you get the toxins out of your life. Read more
How Toxic is your home?
Grab this free worksheet and see your score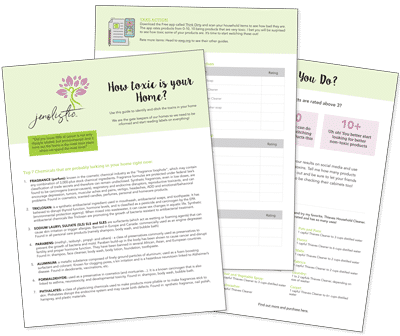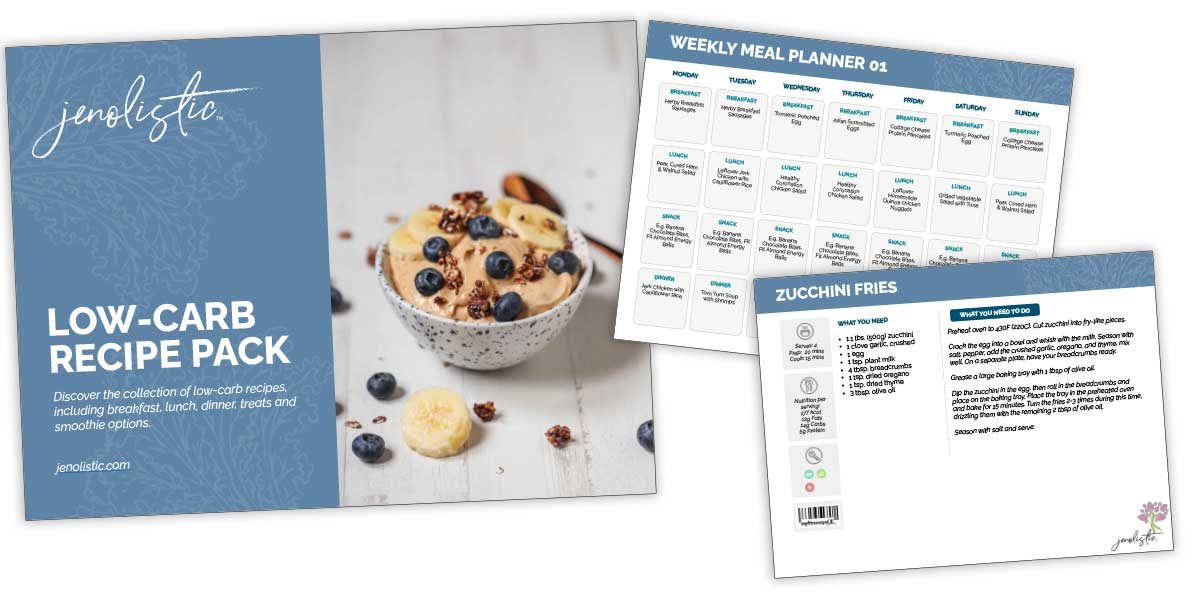 Free Meal Plan: 40+ healthy recipes, shopping list and meal plan