New to oils or have you been hearing about roller balls and just haven't figured out what they are? Well, this video is for you!
See how easy and fun they are to make and be sure to scroll all the way down to grab a free PDF full of recipes.
Supplies I used:
Seasonal Support roller ball recipe:
5 drops Lavender Essential Oil
5 drops Lemon Essential Oil
5 drops Peppermint Essential Oil
Essential Oil Roller Bottle Recipes
Use the form below to receive a PDF Download of this recipe AND more roller ball recipes plus some diffuser recipes.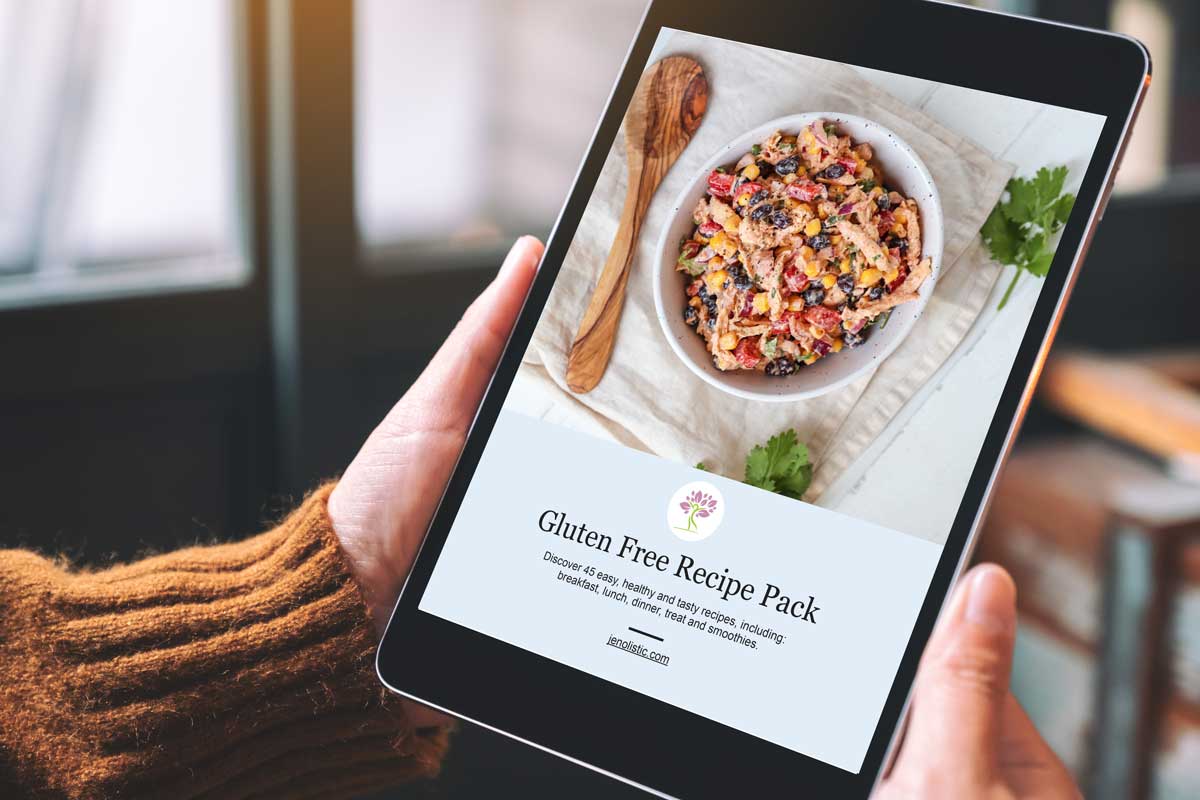 Grab your Free Gluten Free Recipe Pack
Discover 45 easy, healthy, and tasty recipes, including breakfast, lunch, dinner, treats and smoothies!