Woohoo the 2016 Gluten Free & Allergen Friendly Expo is just around the corner! This will be my 3rd year attending the show and I couldn't be more excited. Who doesn't love finding new delicious food that are gluten free!
My tip: come hungry! There were so many samples to try that I didn't have to stop for lunch. There was everything there from pizza to snacks to desserts. Also be sure to take photos or write down the names of all the good ones. I know I forgot the names of a few of my favorites from last year.
This year again I am honored to be one of the official bloggers for the event! I'm so excited to be able to give out some FREE one-day passes!!!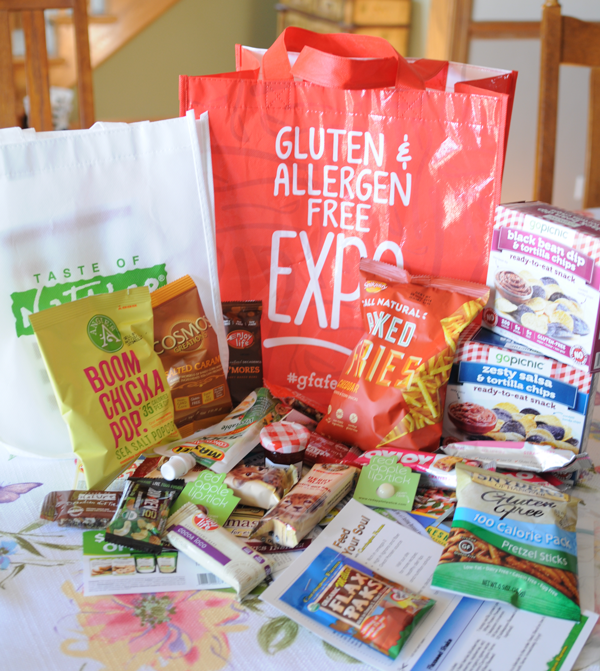 Gluten and Allergen Friendly Expo FREE Passes
Enter the giveaway below for your chance to win a FREE one-day pass to the Chicago Show. There will be multiple winners, each win a one-day pass.  Note this is just for admission to the Expo and no travel is included.
Want to make sure you get a ticket?
Use the code ADVANCE for 20% off through 5/13.
Purchase here –> http://bit.ly/gfafexpo
Get FREE samples, coupons & discounts from 100+ brands, FREE classes, a FREE goodie bag & a FREE 1-year subscription to Delight Gluten Free Magazine w/ advance online ticket purchase.
See you there!!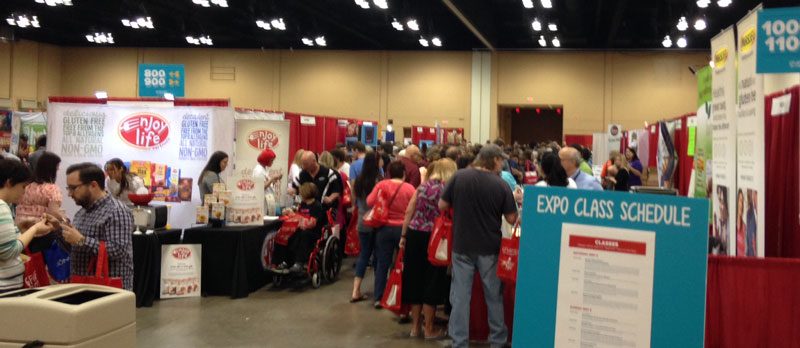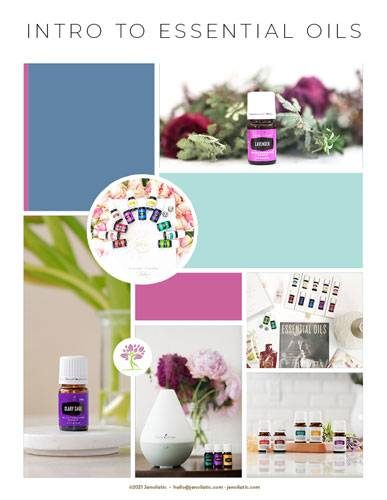 Want to learn about essential oils and how to get started? Grab this free basic PDF.