So about this time of year the Chicago winters get to me and I am SOOO ready for spring and garden season! So one Saturday my daughter and I decided to make our own terrarium.
I found this really cool terrarium at Hobby Lobby and used a 40% off coupon. The only trouble with the piece was that it didn't have a plastic or medal base so I made one out of some hot glue and plexus glass. This is to keep the water from going everywhere.
For the rocks, dirt and moss I ended up buying a terrarium kit from Amazon. This was a nice all in one package.
The plants I bought at a local nursery and the decorations came from a few different places. Currently Michaels has a whole isle of Fairy Garden items.
It was so nice to get to spend some time with my pre-teen and to get some spring greenery in the house!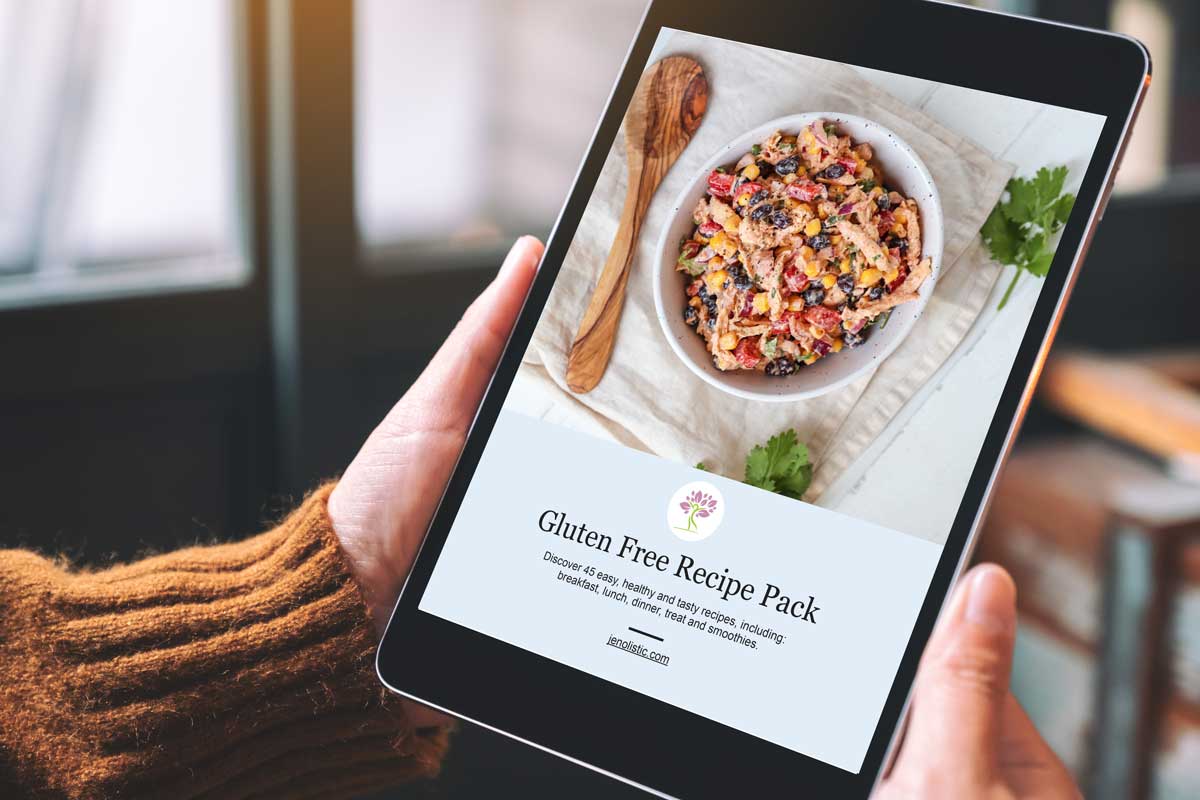 Grab your Free Gluten Free Recipe Pack
Discover 45 easy, healthy, and tasty recipes, including breakfast, lunch, dinner, treats and smoothies!