You are not going to believe how quick and easy it is to make this DIY eye serum, not to mention the cost savings!
What you need:
Rosehip
Jamaican Black Castor
5 drops Lavender
5 drops Frankincense
5 drops Copaiba
3 drops Lemon
Use a 15ml dropper bottle, fill with essential oils. Then fill the remaining space with half Rosehip and half Jamaican Black Castor oil.
Check out the video below for all the details:
About Jen
Hi! I'm Jen, Work at home mom to 2 wonderful kids and I want to help you get the toxins out of your life. Read more
How Toxic is your home?
Grab this free worksheet and see your score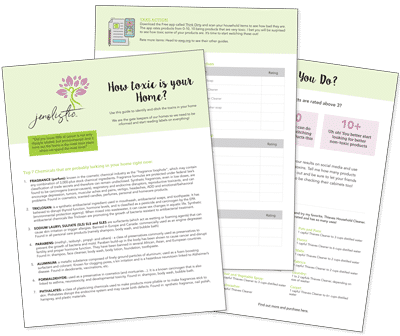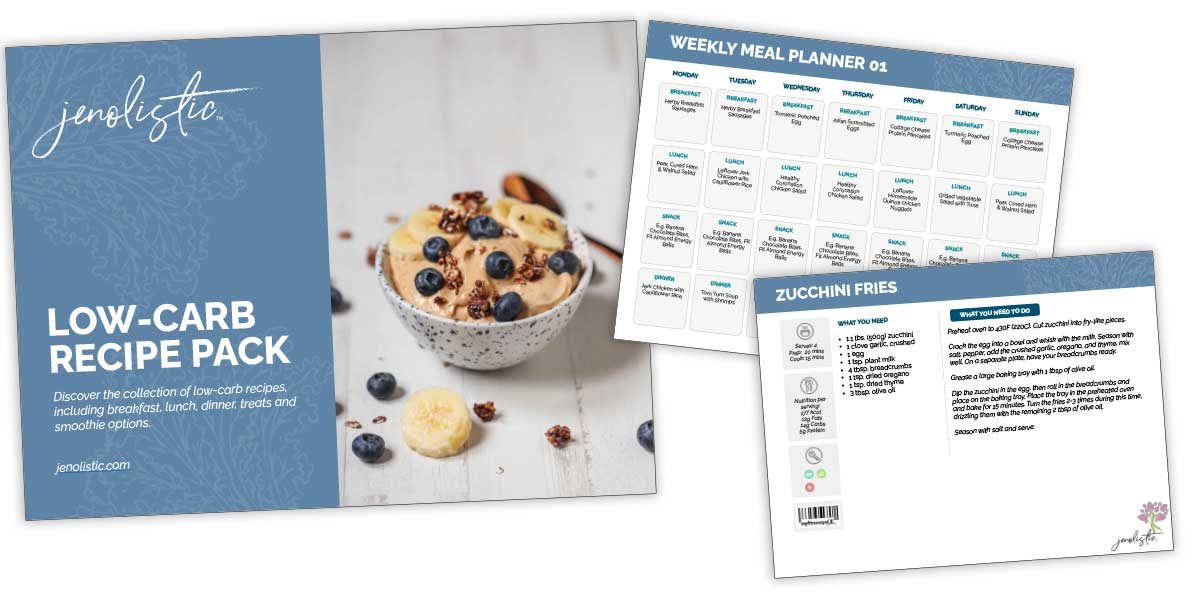 Free Meal Plan: 40+ healthy recipes, shopping list and meal plan