So I had such a sweet tooth one night and up pops these cute little chocolates in my Facebook feed. Of course, the ones I saw were made with dairy and a few other items I'm not supposed to have so I did a little searching and altered a recipe to make these cute little chocolate treats.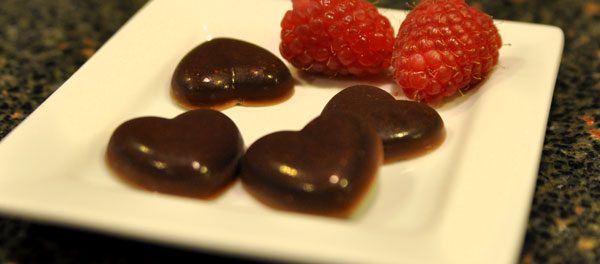 Just a few simple ingredients…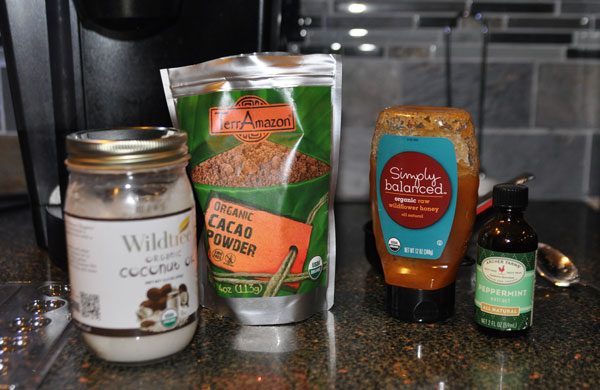 Melt and then pour into a candy mold. I had a little leftover so I poured the rest into some silicon cupcake cups. Then I placed them in the refrigerator for 30 min.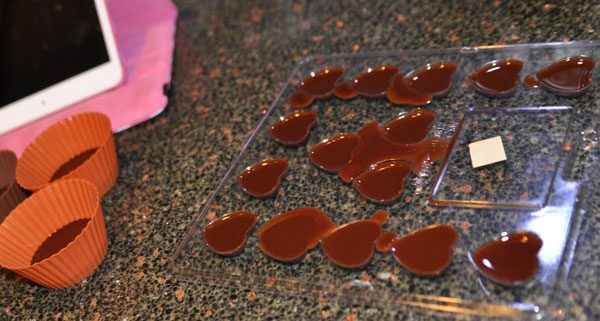 The end result… these cute bite-sized chocolate treats!
TIP: Use a small mold. The chocolate melts very fast when it's in your warm hands, so they work best if you can just pop one in your mouth.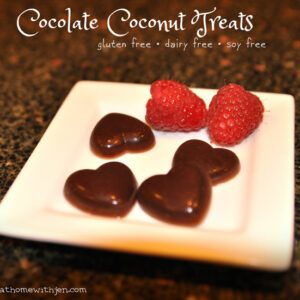 Coconut Chocolate Treats
Ingredients
1/2

cup

Organic Coconut Oil

1/4

cup

Cocoa Powder

2

tbsp

Raw Organic Honey

1

tsp

of Vanilla extract or Peppermint
Instructions
Melt the coconut oil and add honey. Mix in the cocoa powder until fully mixed.

Pour into mold and let them sit in the refrigerator for about 30 mins until hardened.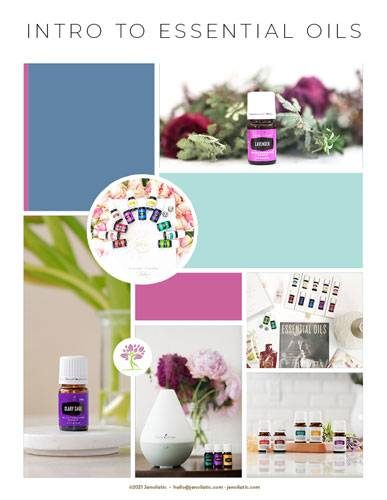 Want to learn about essential oils and how to get started? Grab this free basic PDF.