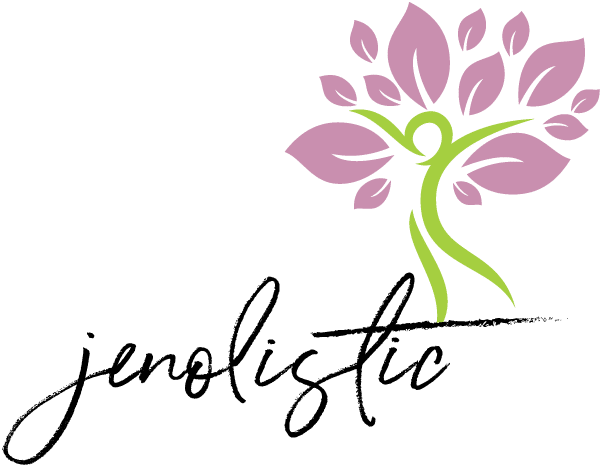 Toxins in your home are linked to many different diseases.
Learn what they are and how to swap them out.
Watch this short 15 minute video to find out: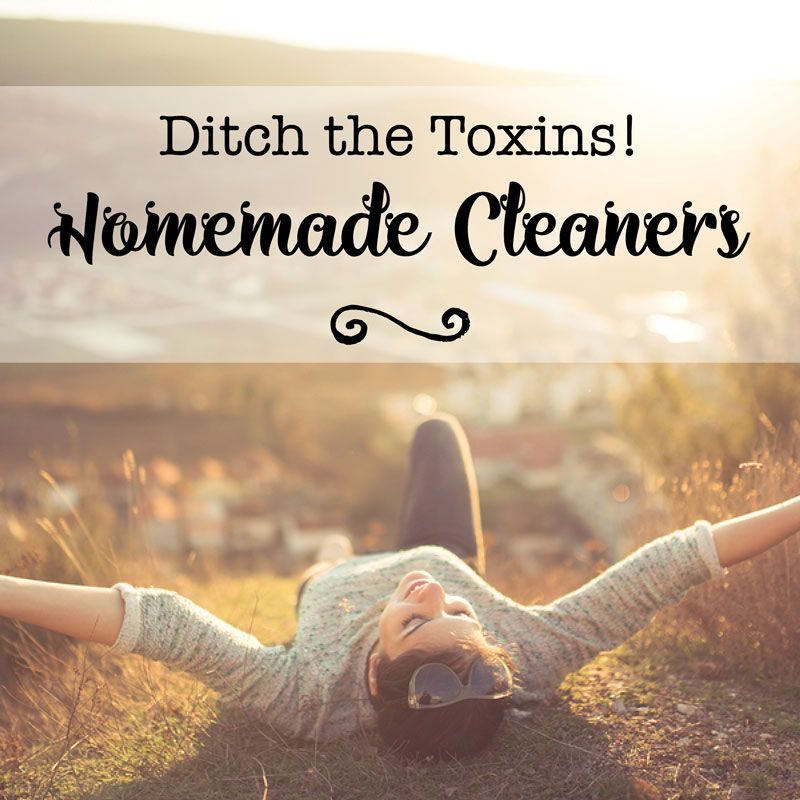 Enter your email and name below to receive an eBook of non-toxic recipes.
Thieves Household Cleaner is an all-purpose, concentrated cleaner formulated with 100 percent plant- and mineral-based ingredients.
Thieves essential oil blend was inspired by the legend of four 15th-century French thieves who formulated a special aromatic combination composed of clove, rosemary, and other botanicals they used while robbing the dead and dying.
Where do you buy Thieves Cleaner? Thieves can only be bought though Young Living or through a member of Young Living.
Thieves is a concentrated cleaner and should be Diluted - which means you get a lot out of one bottle
Thieves Cleaner Dilution
All-purpose cleaning
30 parts water to 1 part Thieves Household Cleaner
Heaving degreasing
15 parts water to 1 part Thieves Household Cleaner
Light degreasing
60 parts water to 1 part Thieves Household Cleaner
Glass and windows
50-100 parts water to 1 part Thieves Household Cleaner
Switch out your toxic cleaners for plant based ones!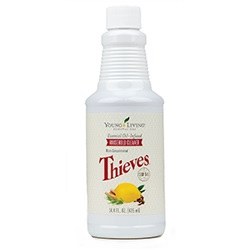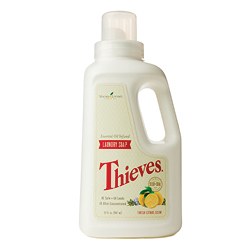 Better - 64 oz
$120.07
wholesale $91.25*
Best - Thieves Starter Kit
$125
a $300 value! and includes membership
*when you become a Young Living member (think like Sam's or Costco) you are able to purchase items at a discount. If you would like to learn more about it, see this page or email me with any questions.
Thieves Cleaner Kit Includes:
Thieves® 15-ml
Thieves® AromaBright™ Toothpaste
Thieves® Fresh Essence Plus Mouthwash
2 Thieves® Household Cleaner
2 Thieves® Foaming Hand Soap
2 Thieves® Spray
2 Thieves® Waterless Hand Purifier
Essential Oil Magazine
Member Resources

Dryer Balls and a bottle of Lavender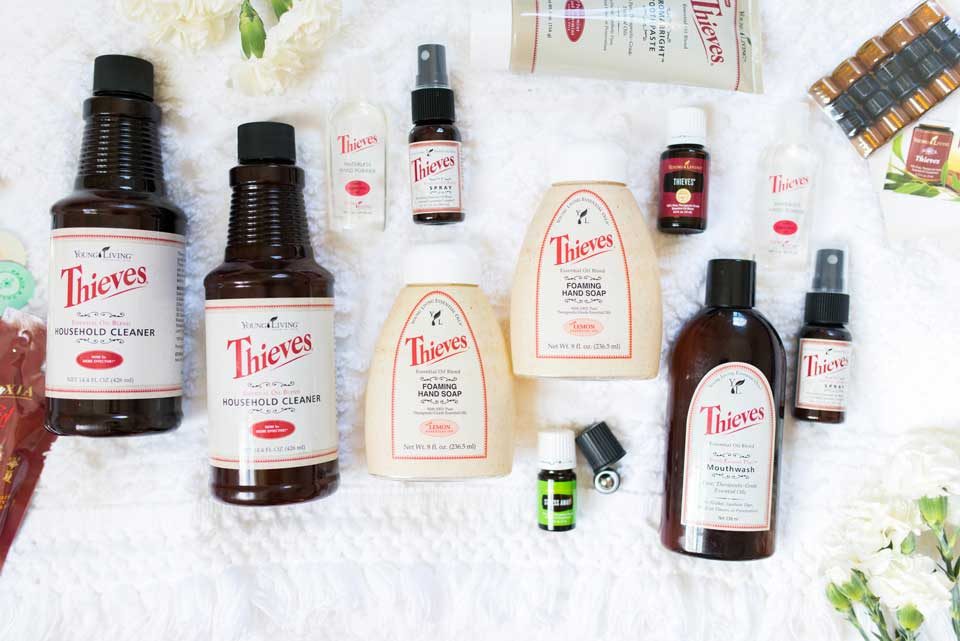 Check out these other Essential Oil Blog posts
How to use Orange Essential Oil | Benefits of Orange Essential Oil
Do you have a bottle of orange oil sitting on your shelf and you have no idea how to use it, or are you just looking for more great uses of this powerful oil? Then you in the right place, coming up I am going to share my favorite ways on how to use it.…
Dairy Free, Gluten Free Eggnog
**Read all the way to the end to get entered in a Christmas Giveaway!** Since going dairy and gluten-free, one of the things I have really been missing from my holidays is Egg Nog. It was just one of those things that make it feel like the holidays. Of course, I also used to purchase…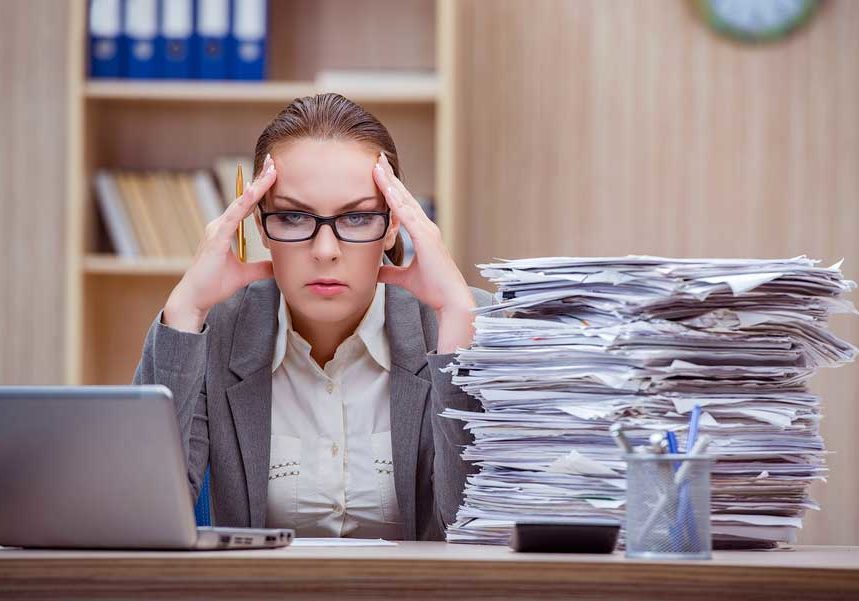 Best essential oils for anxiety and stress and how to use them
It seems that everyone these days is dealing with stress, anxiety, and depression. Fortunately, there are a lot of natural remedies for these conditions. One way is to use different essential oils! In this blog post, I will discuss the best essential oils for anxiety and stress. There are many essential oil blends that can…
Questions? Just let me know via this form.