Hi There! I'm Jen, welcome to my blog.
This blog is sort of a mix of ramblings and how-tos. My main goal is to be entertaining and to teach you how to live a toxic-free and chemical-free life, well as much as you can.
Find out more about me here.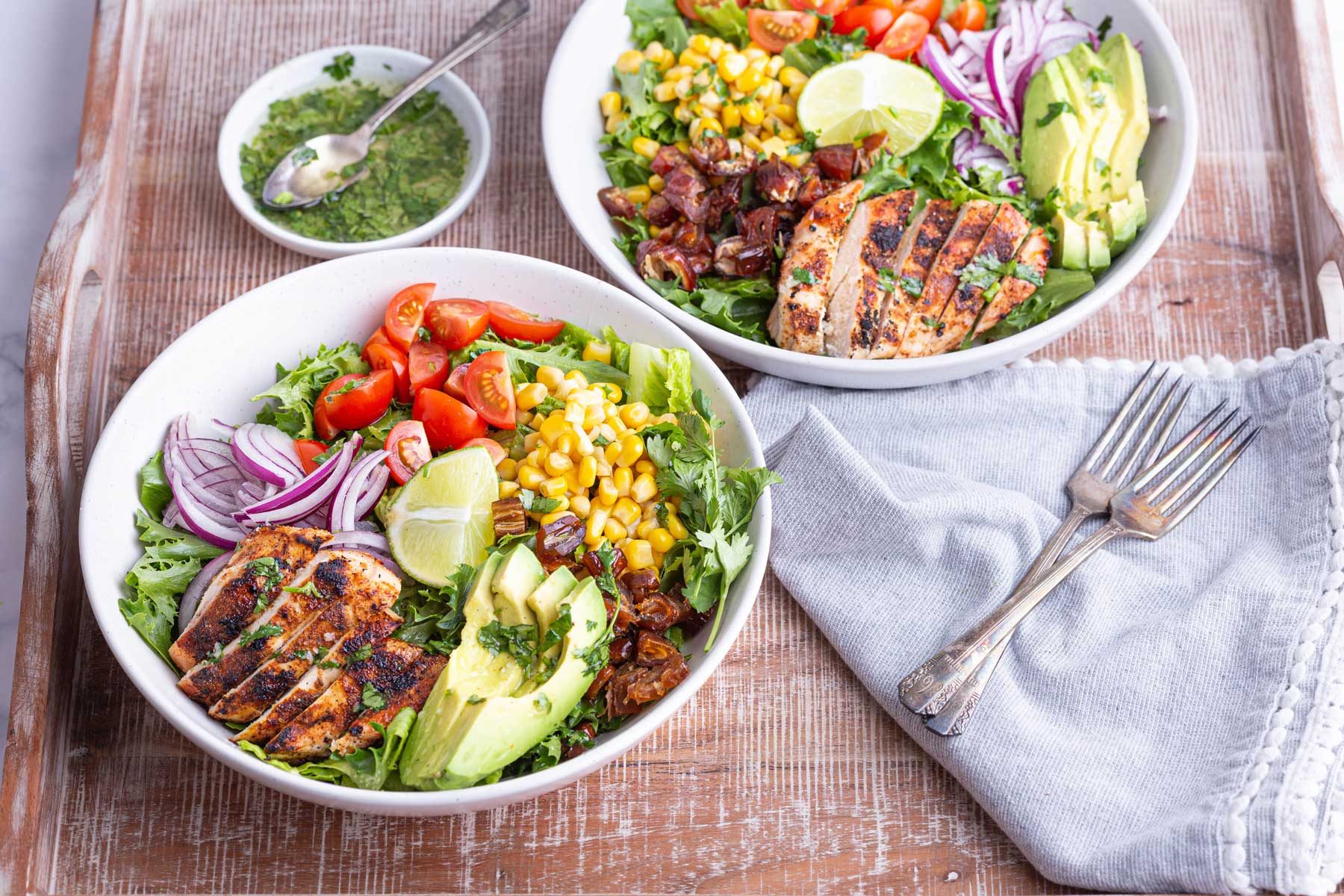 https://youtu.be/IOFGru7YLts SANTA FE CHICKEN SALAD Grill 5 5 oz skinless, boneless chicken breast4 cups mixed greens.5 cup canned sweetcorn.5 diced red onion (chopped)1 cup baby ...
Read More

→