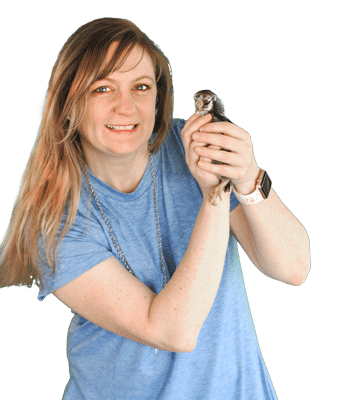 Hi There! I'm Jen, welcome to my blog.
This blog is sort of a mix of ramblings and how-tos. My main goal is to be entertaining and to teach you how to live a toxic-free and chemical-free life, well as much as you can.
Find out more about me here.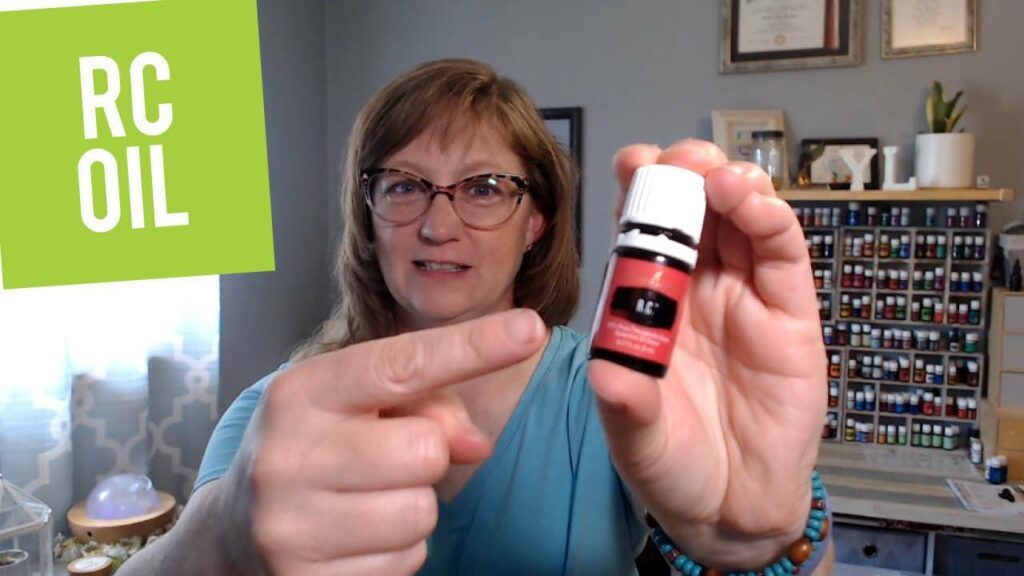 Have a bottle of RC and just not sure how to use it, check out these 3 ways! R.C.™ (respiratory Care) essential oil blend is ...
Read More

→