One of the blogs I follow (The Lilypad Cottage) posted a challenge to show off your spring mantel. So here is mine…
It's still pretty cold here in the Chicago burbs so some bright colors and spring items are definitely a pick me up. I so can't wait for the warmer weather and flowers!
List of items I used:
Flower vase and garland are from Michaels
Gold mercury vase – from Hobby Lobby (I think, I've had it a few years)
The Open Frame is one I have had for a few years and was from Michaels.
The egg wreath and concrete bunny are from Terry's Village. I'm so loving that bunny!!
The Candle and holder are from Partylite
What do you have displayed for your Spring decor?
Keep the blog link rolling, enter your Spring Mantel post!
About Jen
Hi! I'm Jen, Work at home mom to 2 wonderful kids and I want to help you get the toxins out of your life. Read more
How Toxic is your home?
Grab this free worksheet and see your score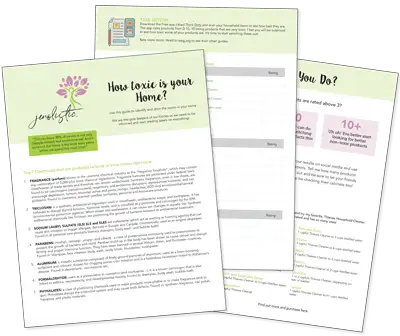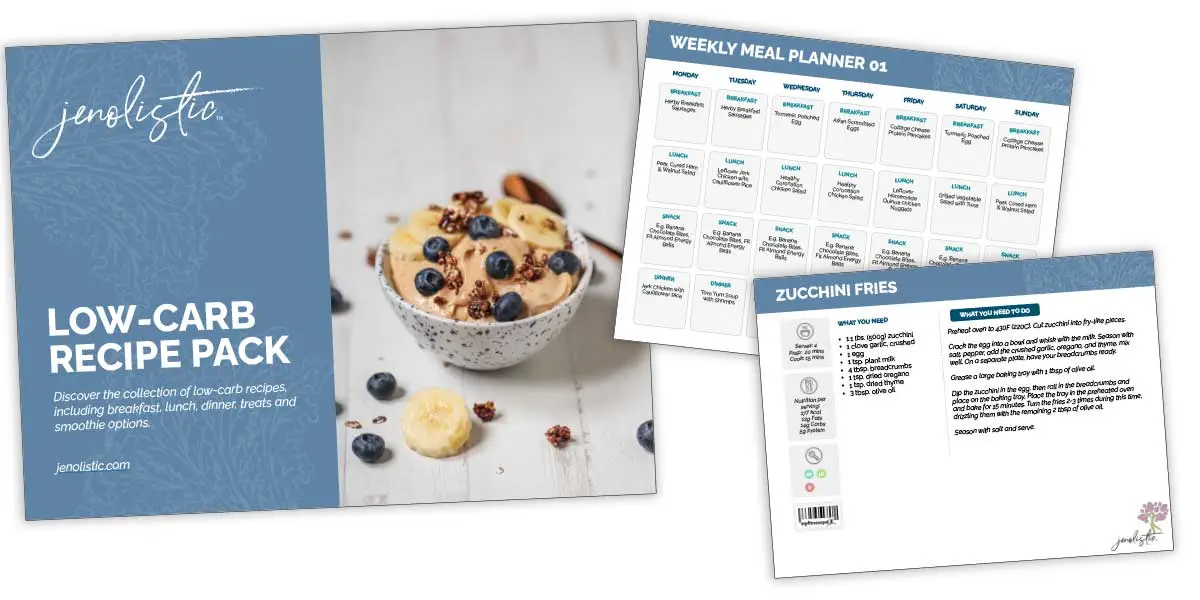 Free Meal Plan: 40+ healthy recipes, shopping list and meal plan