Woooo the 2014 Gluten and Allergen Free Expo is almost here! Last year was the first year the I attend this awesome event. It's basically a candy land for someone like me. Just about every booth there had "Jen Safe" food. I enjoyed so many yummy items and I can't wait to go again!
My one tip: come hungry! There were so many samples to try that my sister and I didn't have to stop for lunch. There was everything there from pizza to snacks to desserts. Also be sure to take photos or write down the names of all the good ones. I know I forgot the names of a few of my favorites from last year.
This year I am also honored to be one of the official bloggers for the event! I'm so excited! AND I get to give out some FREE one-day passes!!!
Gluten and Allergen Free Expo FREE Passes
Enter the giveaway below for your chance to win a FREE one-day pass. There will be 4 passes given out via this Rafflecoper. I will also have another Flash giveaway on my Facebook Page soon!
About Jen
Hi! I'm Jen, Work at home mom to 2 wonderful kids and I want to help you get the toxins out of your life. Read more
How Toxic is your home?
Grab this free worksheet and see your score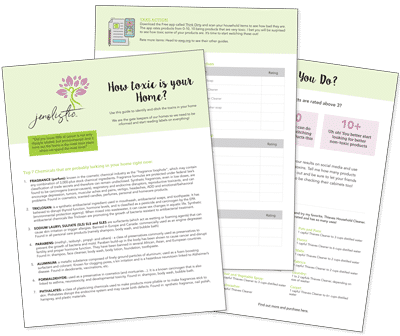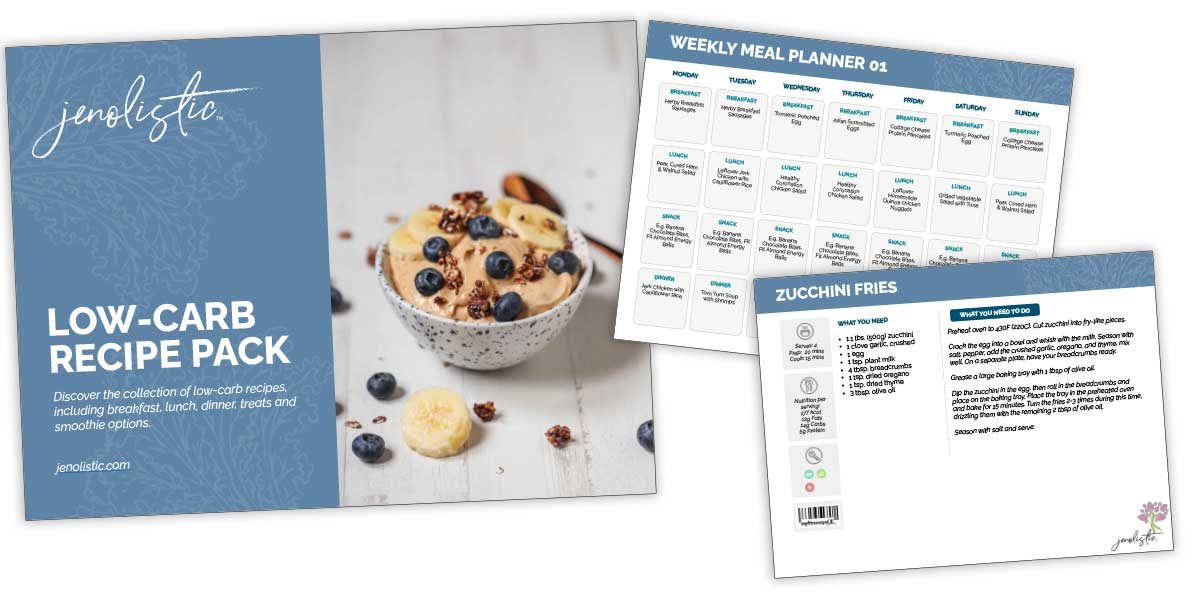 Free Meal Plan: 40+ healthy recipes, shopping list and meal plan